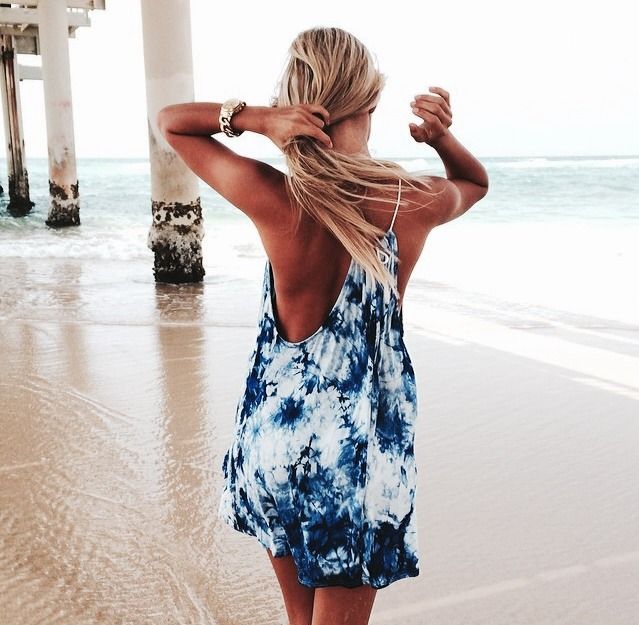 Friday! Friday!
It's been a crazy work week and the madness is just starting before a work trip to Vegas next week. Is my body the only one that takes forever to adjust to time changes? Hello venti coffees! I can't wait to spend the weekend celebrating my fabulous mom in Charleston. We're going to hit up the beach, test out some new recipes and enjoy the sunshine! What're y'alls plans for the days ahead?
+ Stop by Annie's blog to checkout a Q & A I did earlier this week
+ The story of the red balloons for Ryan breaks my heart, but it's so amazing to see the community giving back to this precious family during their time of loss. Sending endless prayers and love their way.
+ 11 style lessons learned from Clueless.. awesome
+ My favorite salty sandwich side. Are you a fan?
+ Kimono love continues full speed ahead
xx
image via