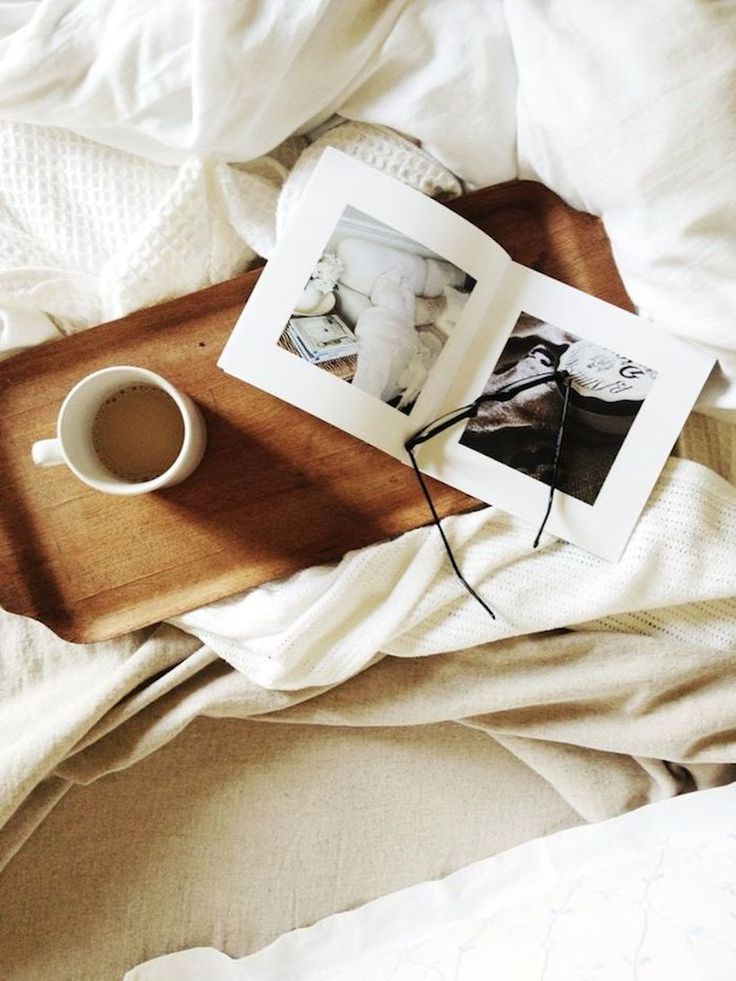 Ah the feeling of a weekend with limited obligations. I forgot what this felt like, but can't wait to relax. It seems there's never a "down" season where things are slower and life isn't so fast paced. Fortunately there's just too many exciting things going on to warrant anything but a go go go schedule. I do love these rare weekends when sleeping in occurs, I can make an afternoon yoga class or just curl up with a good book and a cup of tea. Isn't that what the weekends are all about? I am however taking a calligraphy class and praying that I'm not terrible at it. Most of the time complicated DIY projects don't work out for me because of my lack of patience (oops). We'll see how this goes…
favorite links from this week….
+ For game day tomorrow I obviously need to make this seasonal spin on my favorite cocktail.
+ What screams fall more than a classic fisherman sweater?
+ I love that Allure put our favorite Scandal star on the cover with toned down makeup. How refreshing to see a less is more approach and embrace more natural beauty. Round of applause Allure.
+ The interior design bug continues. I loved this little space that was turned into a chic office.
+ Anyone want to go in on this together? Think of the views and dinner parties we could have!
Happy Friday and weekend friends!
xx
image via