I test out and experiment with new skincare products pretty regular throughout the year, but when it comes to makeup I realized I typically stick to what I have and just re-purchase. The past two months I've picked up a few great new products that I've found through other blogs, makeup experts at Nordstrom and Sephora or just browsing online and wanted to share my current favorites with y'all!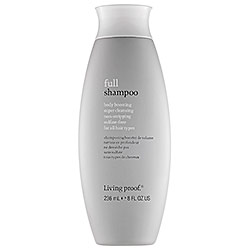 I'm a big believer that the hair products you use actually make a difference in the quality and appearance of your hair. I was hesitant to try this Living Proof version since it seemed pricey for a small bottle. After using it just once I could already tell a difference in how my hair felt. I have fine hair, but a lot of it, so it takes some serious mousse/shampoo/concoction to get volume that lasts. This helped tame any frizz, added volume and is made without any sulfates and parabens. Will definitely be re-purchasing.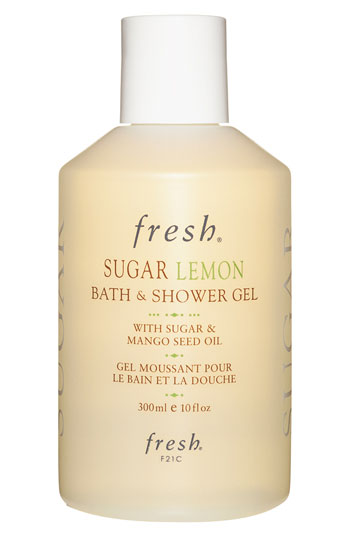 You're probably thinking body wash is body wash. I thought the same until I picked this up and started using it. I switch between a  deep moisturizing one in the winter and this Fresh gel that smells amazing. It lingers on your body and is something so small that feels like such a luxury. This would be a great stocking stuffer!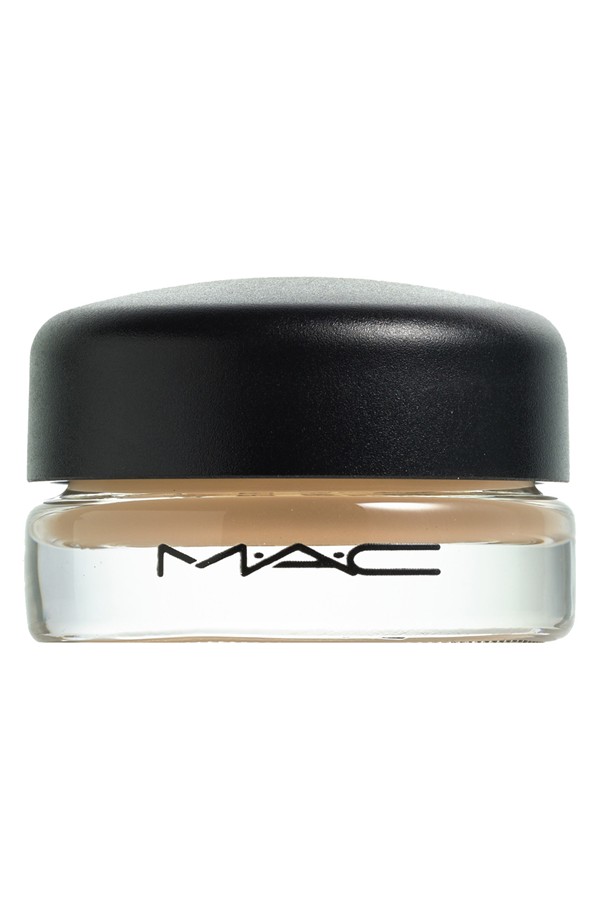 My old eyeshadow primer ran out and I was ready to try something different. This MAC version offers subtle color and stays put until you use makeup remover at night. I love the way this brightens up the eyelid, goes on super smooth and acts as a neutral base at the same time. Plus, for only $21 I know this will last me much longer than the NARS and Urban Decay I previously had.
MAC Eye Shadow (All That Glitters)
While testing out the MAC Paint Pot, the saleslady and I started pulling some new eyeshadow options. Layer the paint pot above with this shadow and you have the perfect, easy, 'no make up' eye. I'm convinced this color would look good on anyone since it goes on lightly and adds just the right amount of color. I've also been wearing this shadow in 'soft brown' as the color in my arch and crease. I layer it on top of the All That Glitters.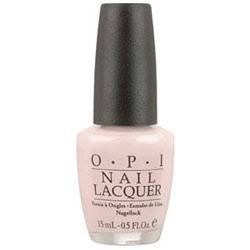 85% of the time this is the nail polish that I have on. It's my favorite neutral with a hint of pink. I was wearing this when Brian proposed and I'll be wearing it again on our wedding day. Plus the name is adorable.
 Next week I'm sharing my favorite new skincare products that've totally changed my skin for the better!
xx