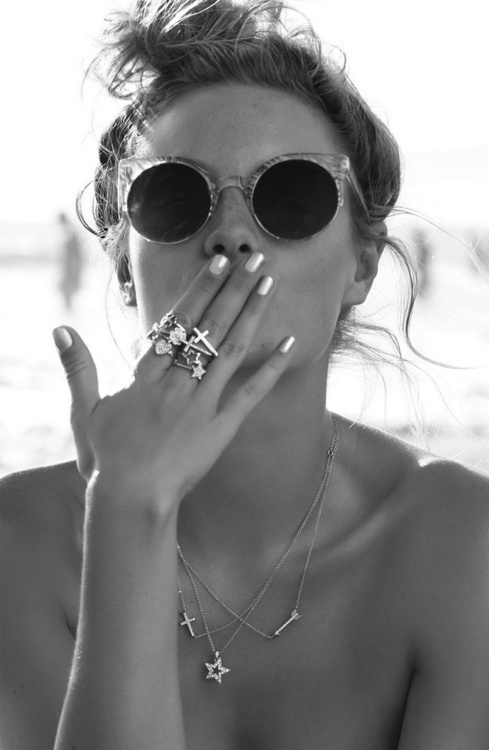 It's been a month since I  posted about my new discovery of RevelationsRX face masks. I'm happy to report I still am a big fan of the skin care treatments and have been using them as prep for our upcoming wedding. My skin was severely dehydrated from constant travel and these were key in helping me get balanced skin again. Each masks delivers an entire bottle of serum in under an hour. That's some serious work! I used the masks while watching tv at night and let their magic go to work.
The natural masks are derived from coconut fibers and gently mold to your face. The first time I applied it it took a few minutes to get used to, but after that it just felt like a cooling effect. Added bonus it's made without parabens, dyes, sulfates, petrochemicals, synthetic fragrances and gluten.
The masks are typically a splurge, but there's currently a deal running for a trial pack for only $19 with code LQRRX20.
>> Today, I'm patterning with RevelationsRX to give away a one month supply of face masks to one lucky reader! For a chance to win, all you have to do is visit their landing page here and comment below with how you'd incorporate the face masks into your beauty routine.
Good Luck!
xx
image via