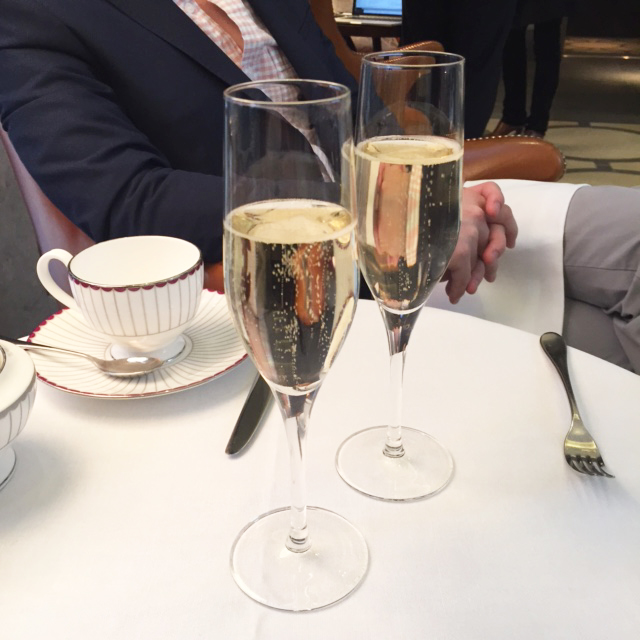 Afternoon tea in London is something that can't be missed if you're across the pond. There's something so very old world chic about lingering over a cup of tea and working your way from delicious sandwiches to the most amazing desserts. We had reservations at 4pm for afternoon tea at the beautiful Corinthia Hotel and it was such a fun way to round out the trip.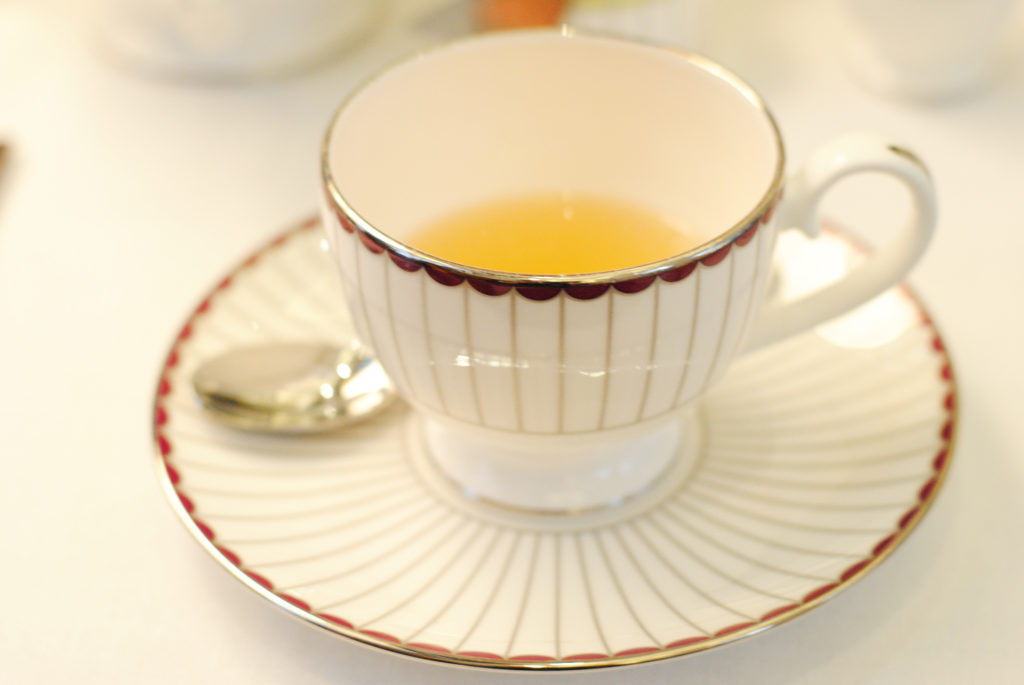 We made the mistake of eating lunch after our War Rooms tour, so I recommend not eating much before heading to tea. The food is all so good you won't want to pass anything up. We opted for the champagne afternoon tea and started with a glass of bubbly. They then presented us with the most extensive herbal tea menu to choose from. Brian, like most guys' there, had the 'Winston Churchill Blend' , while I went with the 'wedding tea'. Highly recommend both!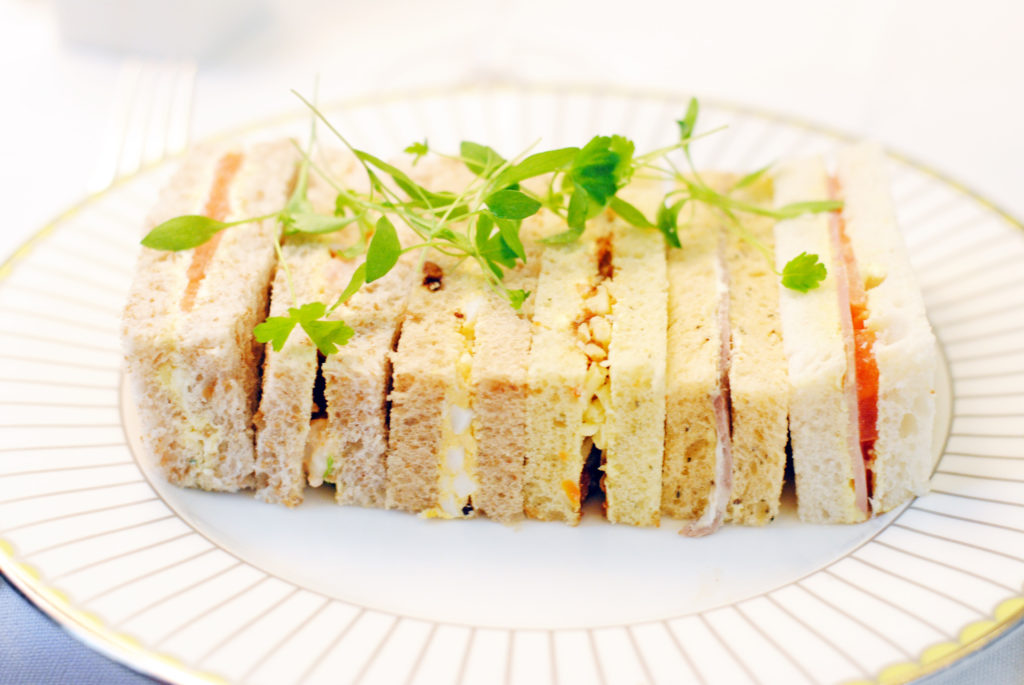 The desserts (or, fancies) oh the desserts. We tried our best to at least try every one, but we hit a wall and didn't even make it through. Pretty sure I could eat those scones every day and never get tired of them.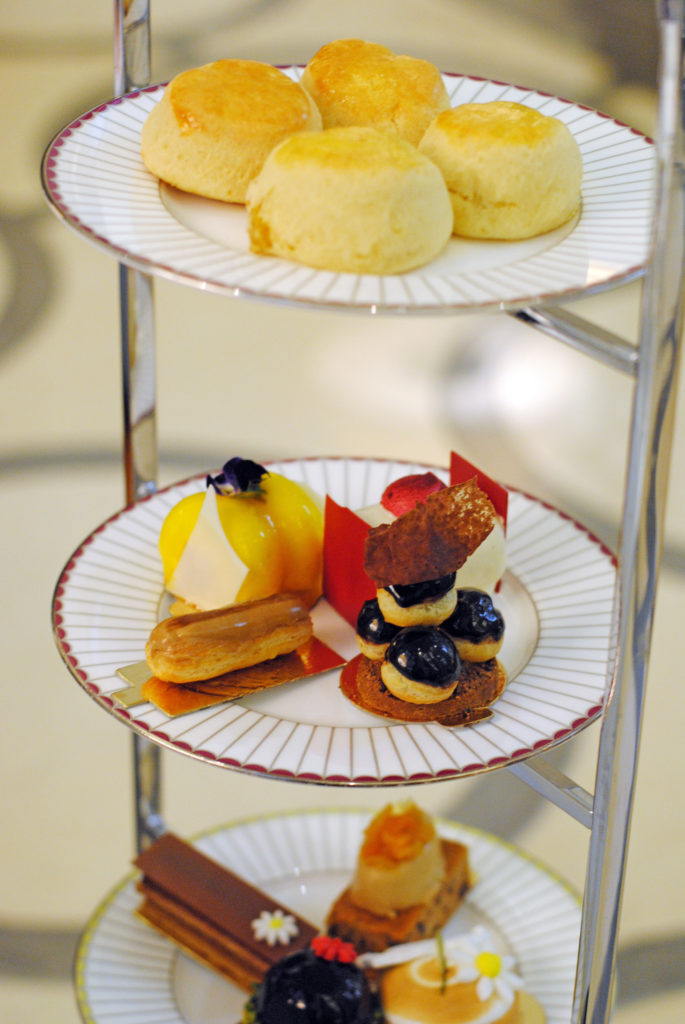 Have any of y'all had a fun afternoon tea experience? I'd love to know what your favorite part was!
In case you missed my full post of my favorite London spots, don't miss it here !
xx