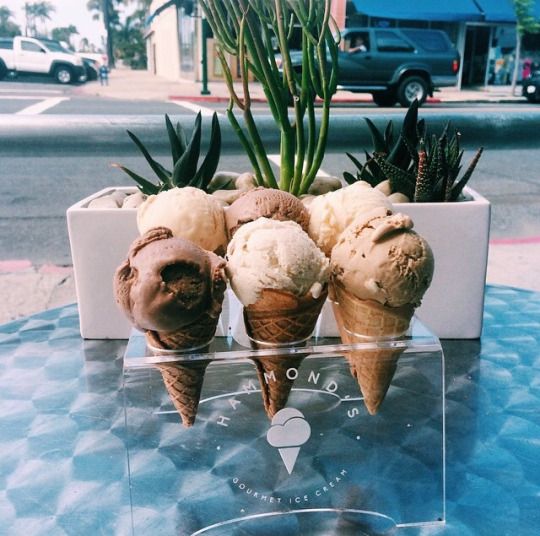 Real talk: I have a major sweet tooth. Like, never turn down dessert and would 100% add in an extra workout class a week to be able to indulge.  I try to curb sweet cravings with healthy options, but we also love a good scoop of real-deal ice-cream and homemade cookies in our house. When we're looking for something tasty that won't de-rail a healthy eating streak, these are the healthy desserts that we reach for first…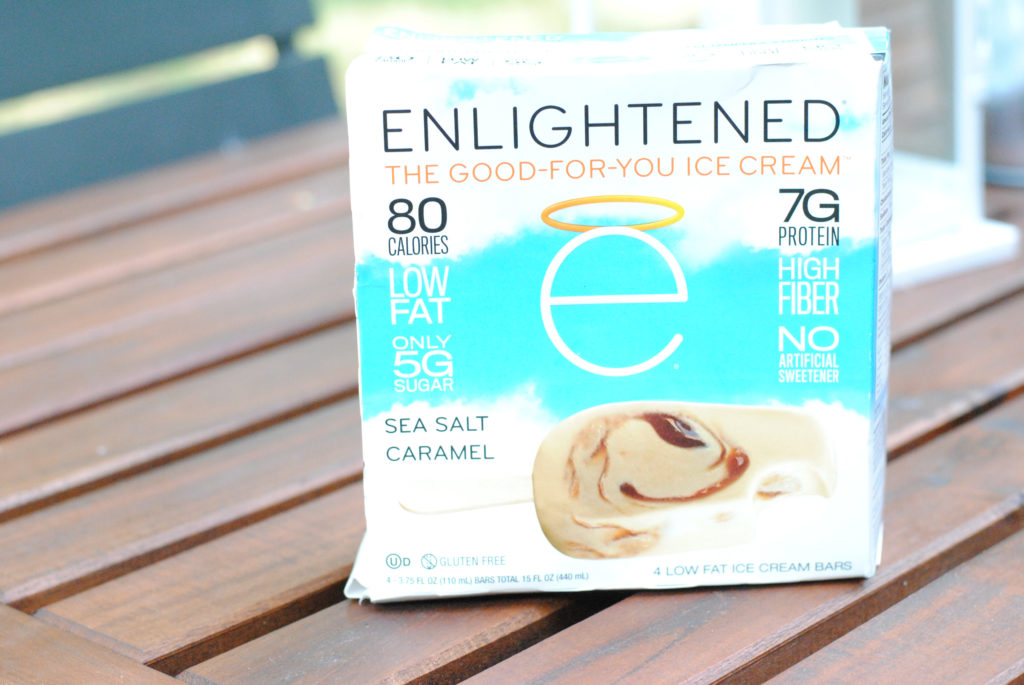 Enlightened ice-cream bars are so good and come in a ton of different flavors. These are each between 70-100 calories, 7g of protein and only 2-5 grams of sugar! Highly recommend the sea salt caramel and the peanut butter chocolate. I also pick up Yasso frozen yogurt bars for us, but we just ran out. I love the chocolate chip cookie dough and sea salt caramel flavors. Yasso bars are 100 calories and have 5g of protein in each one.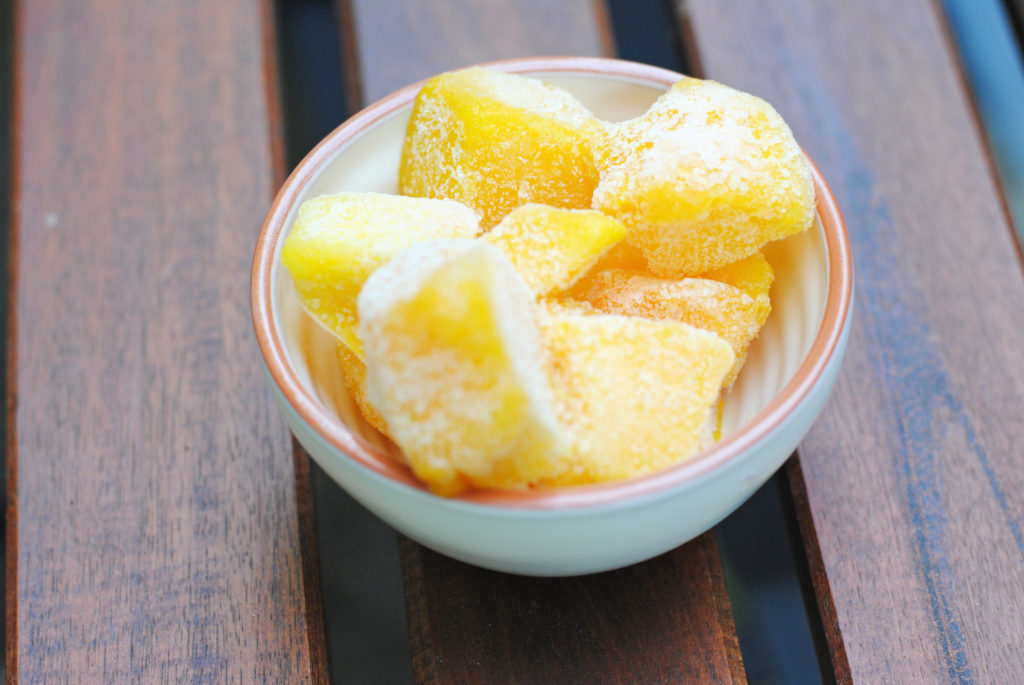 An easy, sweet treat are frozen mango pieces. I get the bag of organic frozen mango at Trader Joe's and fill a small bowl to snack on. It tastes just like a popsicle! I even grab some of these to snack on as an afternoon pick me up.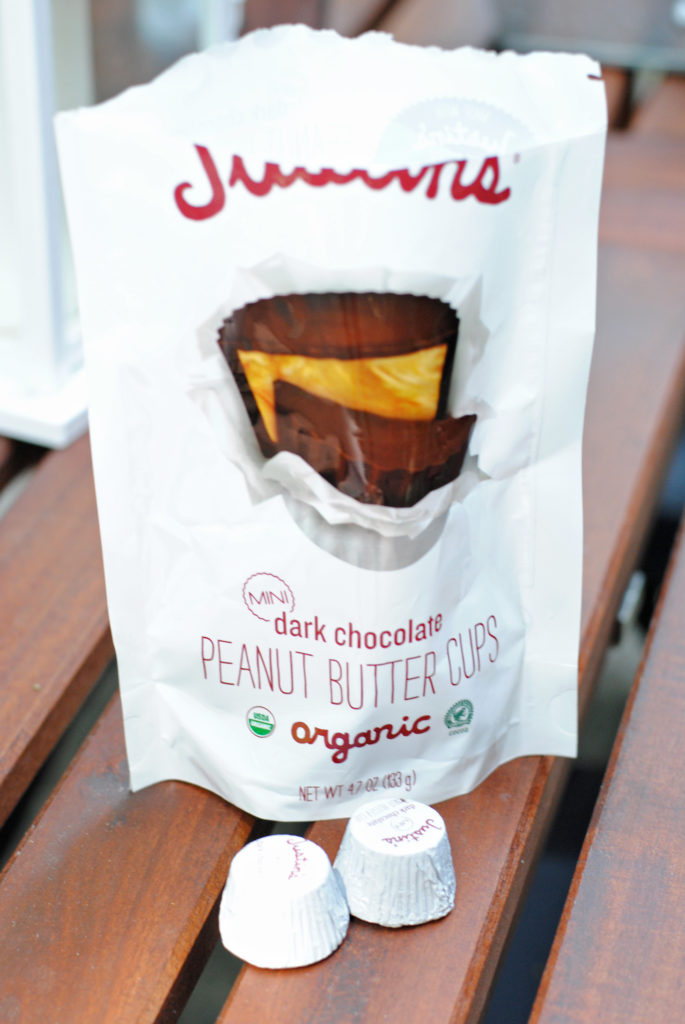 Justin's dark chocolate peanut butter cups are my jam. I always have at least 1 mini cup in whatever purse I'm carrying. All of Justin's products are good (don't get me started on the vanilla almond butter. so.freaking.good), so you really can't go wrong.
---
 other favorite healthy desserts:
+ Homemade 'fudge' — This recipe from Shut The Kale Up (if you're not already following her, her recipes are delicious!) is one of Brian and I's favorite healthy treats! We would seriously finish it in one setting if we didn't try our best to refrain. To make: 3/4 cup cacao powder (or coco powder), 1/4 c melted coconut oil, 1/4 c maple syrup, 1/3 c almond butter, dash of vanilla extract. Mix all ingredients together, except the almond butter, until smooth. Spread the chocolate mixture into a small square pan (very small, like tubberware container) and top with the almond butter. Swirl with a toothpick. Chill in the freezer for at least 15 minutes and enjoy!
+ Slice up one banana and freeze. Then, pulse in a food processor until smooth and creamy. Add in 1 tsp cocoa powder and almond butter. Add a Justin's pb cup on top if you're looking to get crazy (read: always)
+ For a salty fix, Skinny Pop
xx