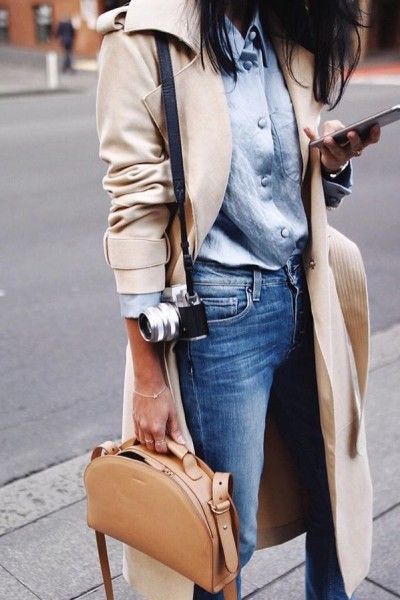 Reading:  I just finished The Couple Next Door and loved it! Very Gone Girl/Girl on the Train vibes. Getting ready to start The Woman in Cabin 10.
Watching: After loving Stranger Things we've been trying to find a new show to get into. I'm addicted to This Is Us and of course, Million Dollar Listing LA, and  excited to start The Crown on Netflix when it launches in a few days!
Eating: Pretty much everything from this cookbook. I loved Gina's first one and this one hasn't disappointed yet!
Wearing: These jeans seriously feel like leggings on and are the most comfortable pair I own, these flannels are the softest ones I've found and this shirt in any color (including stripes). I have the size small for a slightly relaxed fit.
Using: switching between this face mask and this one that really clean your pores out and leave your skin feeling so smooth
Wanting: All the cozy cardigans like this one and this one.
Thinking about: decorating for Thanksgiving and Christmas! My Halloween decor is minimal, but I love Christmas! Grabbing inspiration from these 7 easy ways to decorate with greenery
Considering: I've really been thinking about getting the Apple Watch 2, but would love to hear honest feedback from anyone that has one. Pros/cons?
xx