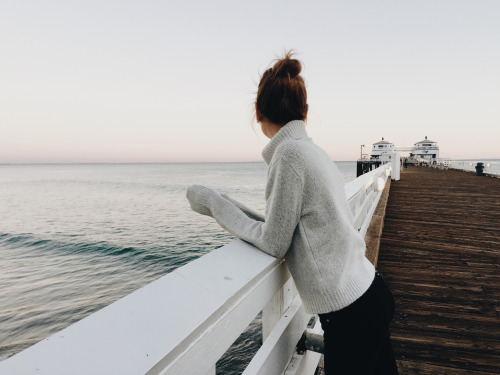 We're into the first few days of November and I have a feeling the next two months are going to fly by. I love this time of year and all the hustle and bustle that surrounds the holidays. Brian and I are hosting Thanksgiving at our house for the first time and I've already started brainstorming decorations, our menu and when my cousins and I should binge watch Gilmore Girls. We have so much leftover Halloween candy that needs to leave our house before we eat it all. I'm dropping off most of it tomorrow for Operation Gratitude (ATL residents– you can also drop off for the cause here) and highly recommend donating any extra candy that you may have too! Our weekend ahead includes one of my best friend's son's 1st birthday party and a baby shower for another close friend. Hope yours is a wonderful one!
---
favorite links:
+ Brooke's blog is one of my favorites to read and I love her list of favorites
+ Adding this recipe to next week's lineup
+ 5 affordable ways to learn to code online
+ I need to use all the leftover Halloween candy to make this bar
+ If you use ClassPass, what're your thoughts on them canceling unlimited membership?
sales & deals:
+ get the sweater from my instagram (wearing xs) for under $50 and this cocoon cardigan 30% off with code '10486'
+ a comfortable wedge bootie that I love in all 3 colors
+ digging the exposed zipper on the back of this sweater
+ these are such a great dupe for my Stuart Weitzman boots
+ the coziest sweater dress under $60
xx
image via