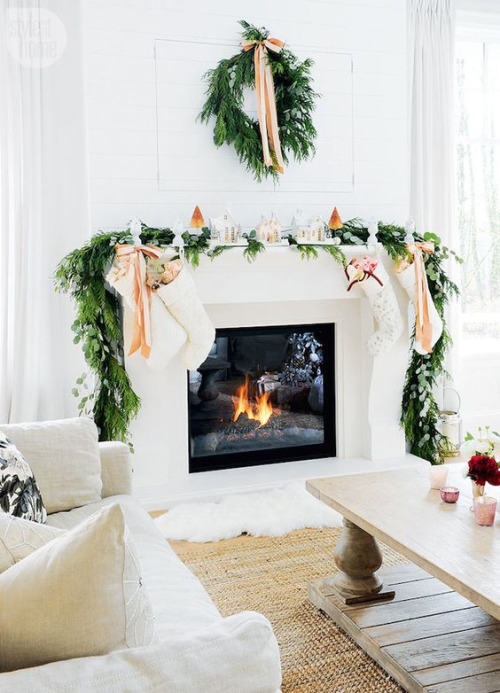 Merry Christmas and happy holidays friends! It's been a little quieter on the blog this week as I'm getting the house ready for our family to come in town, finish up last minute shopping (never fails) and tackle all the wrapping. It's hard to believe Christmas Eve is Saturday! Time is flying by. I hope each of y'all has a wonderful weekend filled with family, good food and time to relax and recharge.
If you're looking to up your breakfast game this weekend, these are a few of my favorite recipes:
Mushroom and Feta Baked Eggs
Skinny Quiche
Healthy Blueberry Muffins
Cinnamon Roll French Toast Casserole (worth every bite)
If you're in charge of bringing an appetizer to the party:
Pomegranate White Cheddar Cheese Ball
Southern Cheese Straws

This apple and endive salad is also one of my favorites to bring as a veggie side dish!
xx
image via