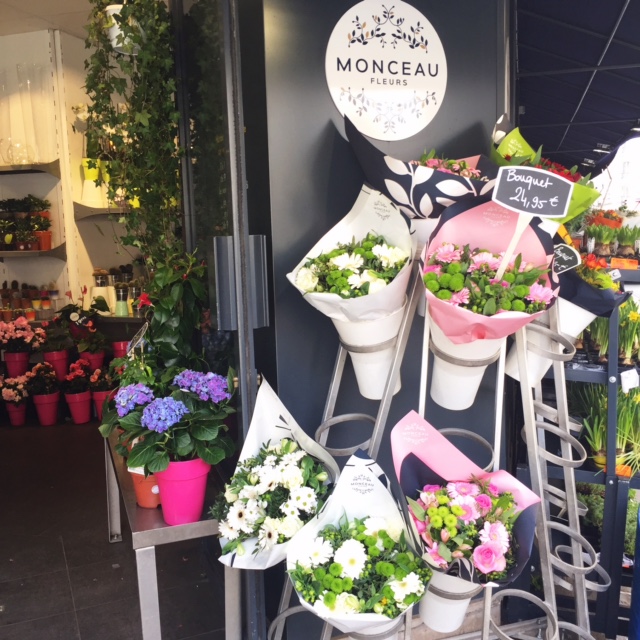 Welcome back friends! I took a little blog and social media break over the holidays and it feels good to come back re-energized and excited for the new year ahead. We spent New Year's in Asheville, NC and had such a fun time with a group of our best friends. We brewery hopped, ate lots of good food and rang in 2017 around bonfire. Now I'm ready to hit the ground running and make this my best one yet.
I'm not one for resolutions each year, but I do make a list of goals and actions that I want to strive for. I was great about reading a book a month the first few months of 2016, but really trailed off around spring. I want to get back to reading and dedicate time each night before bed to do so instead of spending that time on my computer or phone. Send any of your favorite recent reads my way please!
Brian will be done with fellowship training (!!) next year and that means finding out where his next job will be. I'm so looking forward to not having to move every 3 years for training. I want to focus on saving more this year so that we'll have plenty set aside for moving, decorating, house hunting, etc.
Quality over quantity is one of my favorite shopping mindsets and one I want to continue this year. I love budget friendly buys just as much as the next girl, but if I had to choose, the pieces I spent a little more on were the ones that I've continued to love year after year (and have held up!). I'll continue to highlight my favorite buys on the blog, so know that if it's a piece I share, it's one that I think is worth the money or a budget find that you'll get major wear out of.
I'd also love to know what y'all would like to see more of on Turquoise & Teale! What interests you that maybe I don't touch on enough?
Cheers to a wonderful, healthy and joyful year ahead for each of you!
xx