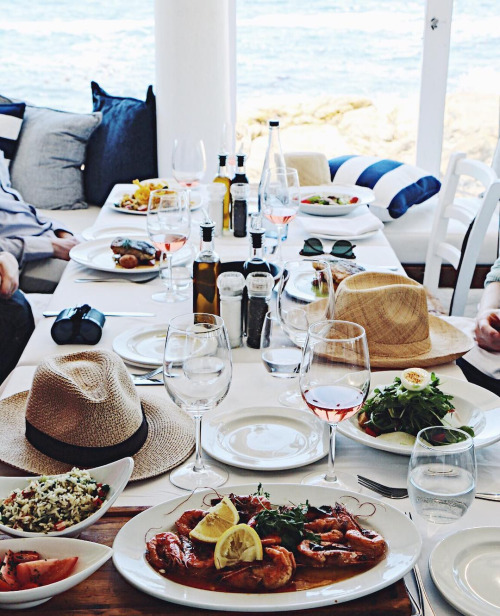 From the bottom of my heart, thank you all so much for your sweet congratulations and kind words about yesterday's news. Somehow telling all of y'all made it feel even a bit more real and made me even more excited than I already was, if that's possible. This weekend I'm actually heading with a few girlfriends up to Virginia for a fun getaway in the Blue Ridge Mountains! The forecast looks cold so I've packed my coziest sweaters, boots and scarves. It'll be nice to actually get back to wearing winter clothes since it's been warmer in Atlanta lately! We have some fun activities planned for the next few days, so be sure and follow along!
favorite links:
+ Grace wrote an awesome post on blogging tips and tricks (that are actually legit)
+ healthy Super Bowl snacks that you won't feel guilty indulging in
+ this tiny home is so cute!
sales & deals:
+ I packed this shirt for the weekend –it's super soft and a great relaxed fit
+ major love for these high waisted flares
+ slip-ons are some of my favorites for everyday wear
+ you can't go wrong with a cashmere turtleneck in any of these colors
xx
image via