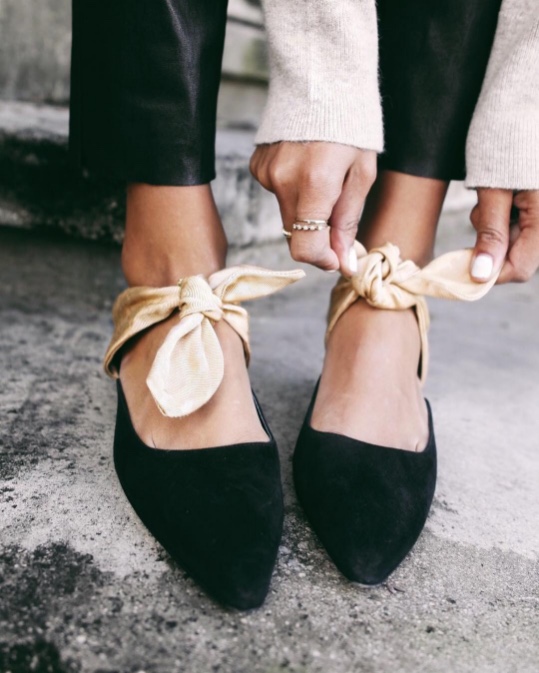 Happy weekend, friends! It's been a pretty grey week in Atlanta and to honest I'm wishing we had some of the snow that was hitting the northeast right now. I love streaming the NYFW shows while being totally comfortable at home. It's always fun to watch The Devil Wears Prada during fashion week and that's on my agenda this weekend while B works! Sunday I'm having a 'Galentines' date with two of my girlfriends and we're going to see Fifty Shades Darker – so excited!
favorite links:
+ I've been wanting to make homemade pop tarts and this recipe looks easy enough
+ A great Whole30 recap from Brooke & Meggan. I saved tons of recipes to try!
+ '8 couples who prove love only gets better with time' — this made my heart smile
---
sales & deals:
+ such a good faux leather skirt option
+ free people's sale is on sale. run don't walk
+ a great tunic shirt to pair with white denim
+ picked this cardigan up and I can't wait to wear it. It looks more expensive than it was!
xx