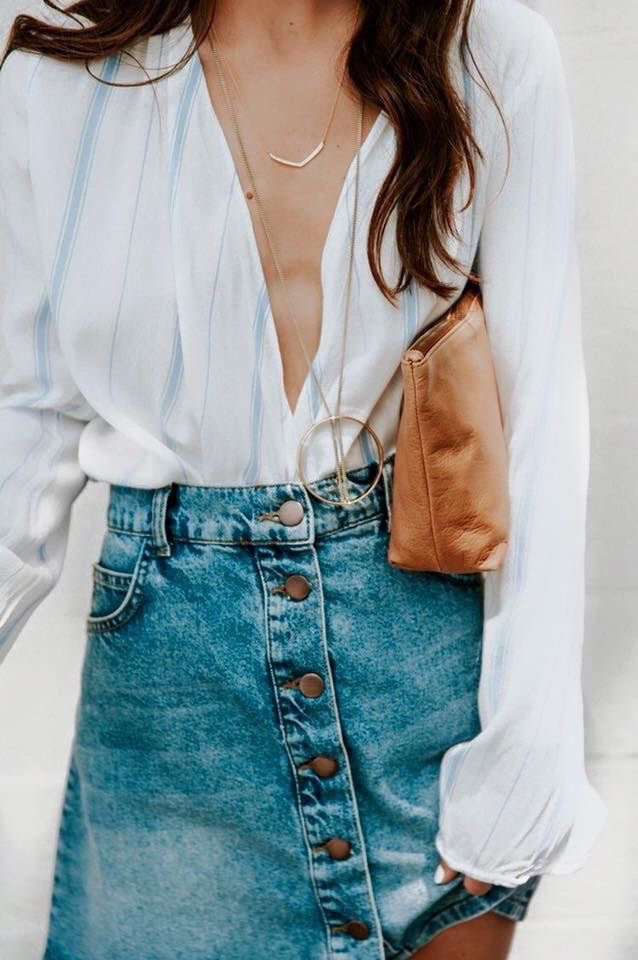 Happy St. Patrick's Day! I never have any green to wear on this holiday… oops. We're heading to Wilmington this weekend for a close friend's wedding and I'm excited to see everyone and be back by the water. It's been a long time since either of us have been back to the area and we can't wait to see the beach town again. It's been a cold week pretty much everywhere on the east coast it seems and I'm more than ready for sunshine and 70 degree days. Hoping y'all have a wonderfully relaxing weekend ahead!
---
favorite links:
+ Joie's Family and Friends sale is going on and has so many great pieces like this dress
+ 372 easy weeknight dinner recipes 
+ Ok, my freshman dorm room was nowhere near this nice
+ as soon as all the fresh blueberries come in I'm making these pie bars asap
sales & deals:
+ the curling iron that everyone raves about is currently on sale
+ channel Show Me Your Mumu style at a fraction of the cost with this dress
+ an off the shoulder top perfect for pairing with white jeans or cut-offs
+  a spring wrap dress that's begging for warm weather
+ my phone needs a fun new case and this one is so cute!
xx