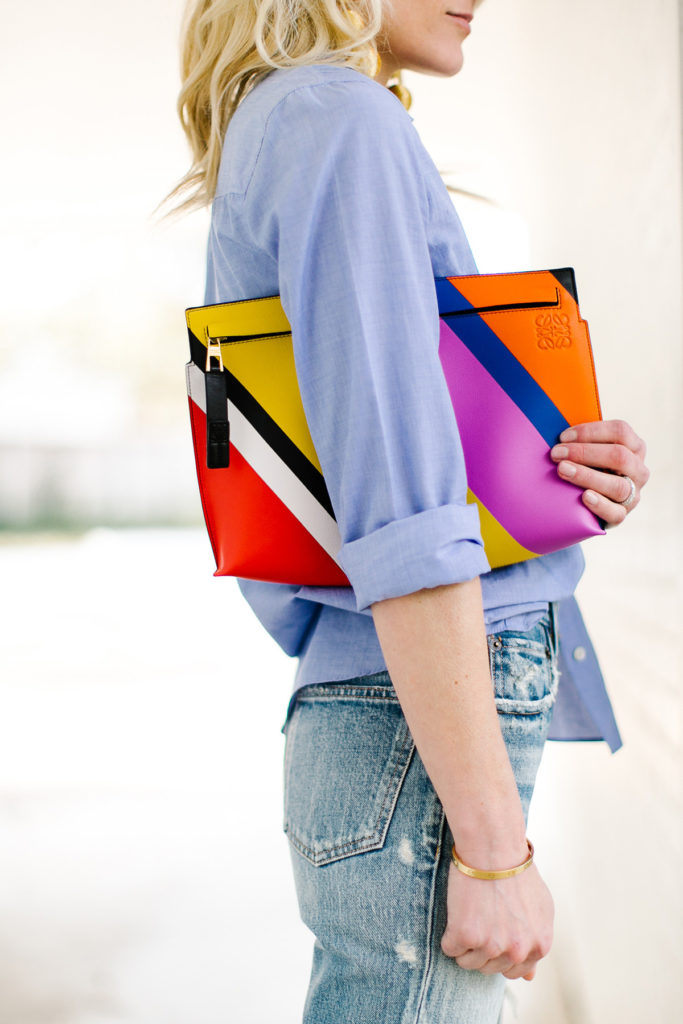 Coming back from vacation on Thursday might just be one of my favorite discoveries. Only one more work day and then it's the weekend! We spent the past few days down in Watercolor (30A) Florida and had the best time. It's been a while since either of us have been able to take a vacation and this one was just what we had in mind. I have a feeling the next beach trip won't be nearly as relaxing 🙂 On this weekend's agenda: grabbing dinner at a favorite Mexican spot with friends tonight, a baby shower for one of my close girlfriends tomorrow morning and checking some yard work and gardening off of our to-do list! Hope y'all have a wonderful weekend ahead!
favorite links:
+ a breakdown of Savannah's hottest spots (definitely recommend The Collins Quarter for brunch!)
+ have you tried Trader Joe's new cauliflower pizza crust? This honest review makes me want to pass…
+ as if I couldn't love Sullivan's Island anymore, this beach home is stunning
+ the best baby products for 2017 has so many fun items on it!
sales & deals:
+ this one piece swimsuit is so cute and a great price! I wore it this past week and loved it.
+ I love this adorable little gingham dress
+ the perfect earrings to wear day or night
+ a pretty cheese board always makes a great gift
+ you can't beat the price of this fun embroidered clutch
xx
image via