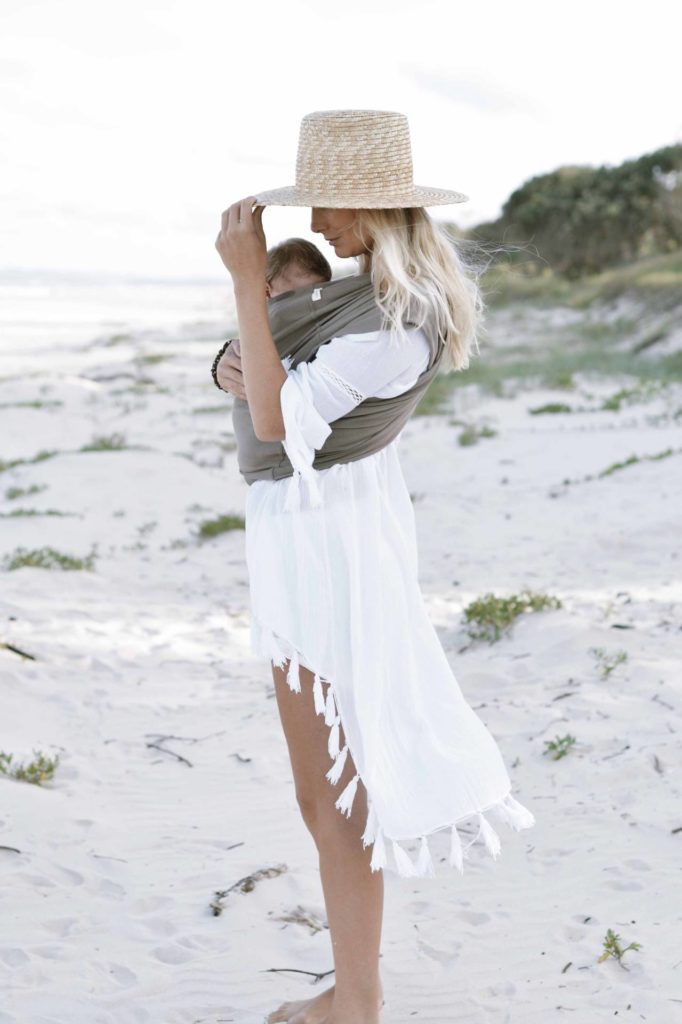 Happy Friday! This week seemed to fly by and crawl by at the same time. I feel like we've been in a sense of limbo the past week just not knowing when Baby G is going to make her debut — especially since yesterday was our due date. To say I'm feeling anxious would be an understatement. I've been trying to focus on enjoying the time Brian and I have just the two of us, but I'm honestly just really distracted and constantly wondering when it'll all happen. Here's to hoping I have exciting news to share very soon! xx
---
favorite links:
+ 3 French girl eating habits to adopt right now (although I'm definitely a snacker…)
+ stay in Chip and Joanna Gaines ultra beautiful vacation rental 
+ the most unique restaurants in the world
+ delicious looking recipes for all those ripe peaches
sales & deals:
+ these long sleeve tees are hidden gems of the sale and perfect for layering during cold weather (I got size small)
+ such a perfect summer sweater that I'd wear into fall
+ this gingham mini skirt is the cuuutest!
+ hello classic summer top!
+ this $8 (!)  sleeveless blouse would be perfect for work – especially under a blazer or sweater!
xx
image via