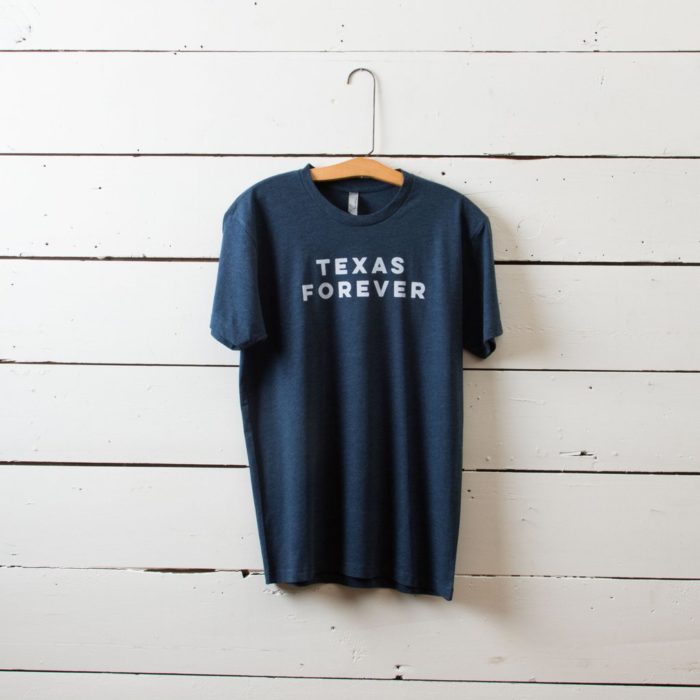 Thank goodness for the long weekend ahead. With the devastation of Hurricane Harvey earlier this week, everything else seems pretty trivial. My heart breaks more and more with every news clip, social media image, personal story shared with me and seeing so many friends in real life and in the blogging world who live in Houston and are having to deal firsthand with this tragedy. Sending all my love and prayers to Texas. Brian and I are heading to Charleston for the holiday weekend and I'm excited to have Olivia with us this time! Hope each of you has a safe and wonderful Labor Day!
+ Chip and Joanna Gaines have pledged to donate 100% of the proceeds from their 'Texas Forever' shirt from August 28- September 30th to the Hurricane Harvey disaster relief efforts
+ I love this article that the New York Times shared that lists the best, confirmed places to donate to Harvey victims and how to avoid the scams that will inevitably pop up.
xx