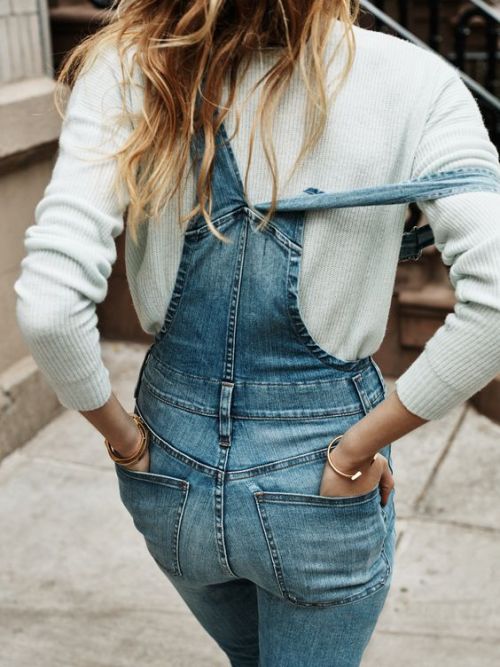 As much as I'm looking forward to the weekend ahead, I'm extra anxious with Hurricane Irma's impending approach. My family is evacuating from Charleston today and thankfully coming to Atlanta for the next few days. Hurricane Harvey stunned me with the damage it brought and I'm praying for everyone in Florida and the Georgia and South Carolina coast. I can't stop tracking the storm and will be following along all weekend. Friends in the area, please stay safe! I am excited to watch the UGA vs. Notre Dame game tomorrow and soak up this cooler weather that we're having. Too soon for a pumpkin beer?
favorite links:
+ this Delta flight isn't one I'd want to be on, but I'm amazed at those pilot's skills
+ this 'harvest punch' sounds like fall in a glass and I can't wait to make it this season!
+ 'Home Again' looks like the cutest chick flick and the home decor style is seriously on point
+ how adorable is Prince George starting his first day of school??
sales & deals:
+ this sweater was an awesome find during the big sale and is now marked down! (I wore the size small)
+ I love this maxi dress and it's just been marked down! It'd be perfect if you're pregnant too
+ want these shorts in every color. They're the perfect relaxed fit!
+ ordered this little bodysuit in both colors for Olivia and it's so soft
xx
image via