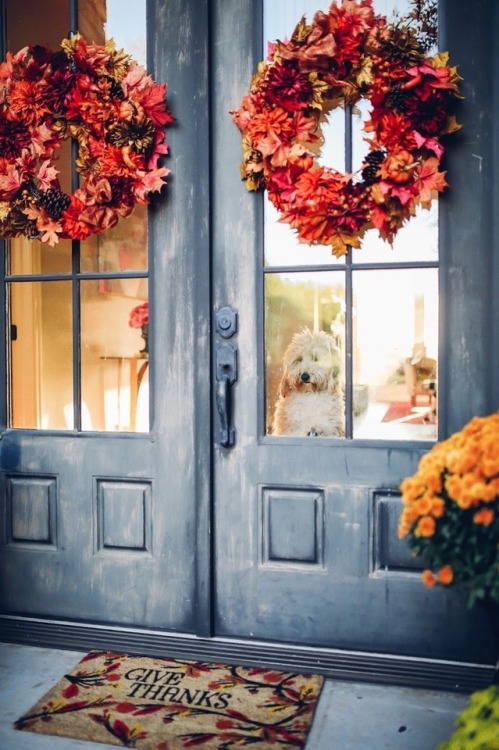 Happy Friday! Things have been crazy busy around here lately and I'm looking forward to the weekend ahead. Brian is back to working weekends, so it'll be a girls day for Olivia and I tomorrow! We have a big bag of candy that's sitting around the house thanks to minimal trick or treaters on Halloween. I'm not going to lie, I was hoping we wouldn't have many once Olivia went down. A barking dog and a sleeping baby don't mix! Tonight we're grabbing burgers at a favorite spot and hoping to get in a few episodes of Stranger Things. Anyone already finished with it? So good!
favorite links:
+ the 4 new Trader Joe's items that're must tries (what have y'all tried??)
+ 35 pasta recipes to make right now
+ a weekend on Harbor Island has me wanting to take a trip there even more!
+ how amazing was Alaina's Halloween Vampire party?
sales & deals:
+ the coziest hooded sweater was just restocked and is on it's way to me!
+ a great dupe for the popular loafer mules
+ the prettiest shade of blush for this v-neck sweater
+ 40% off the entire site makes this dress a must-buy
xx
image via