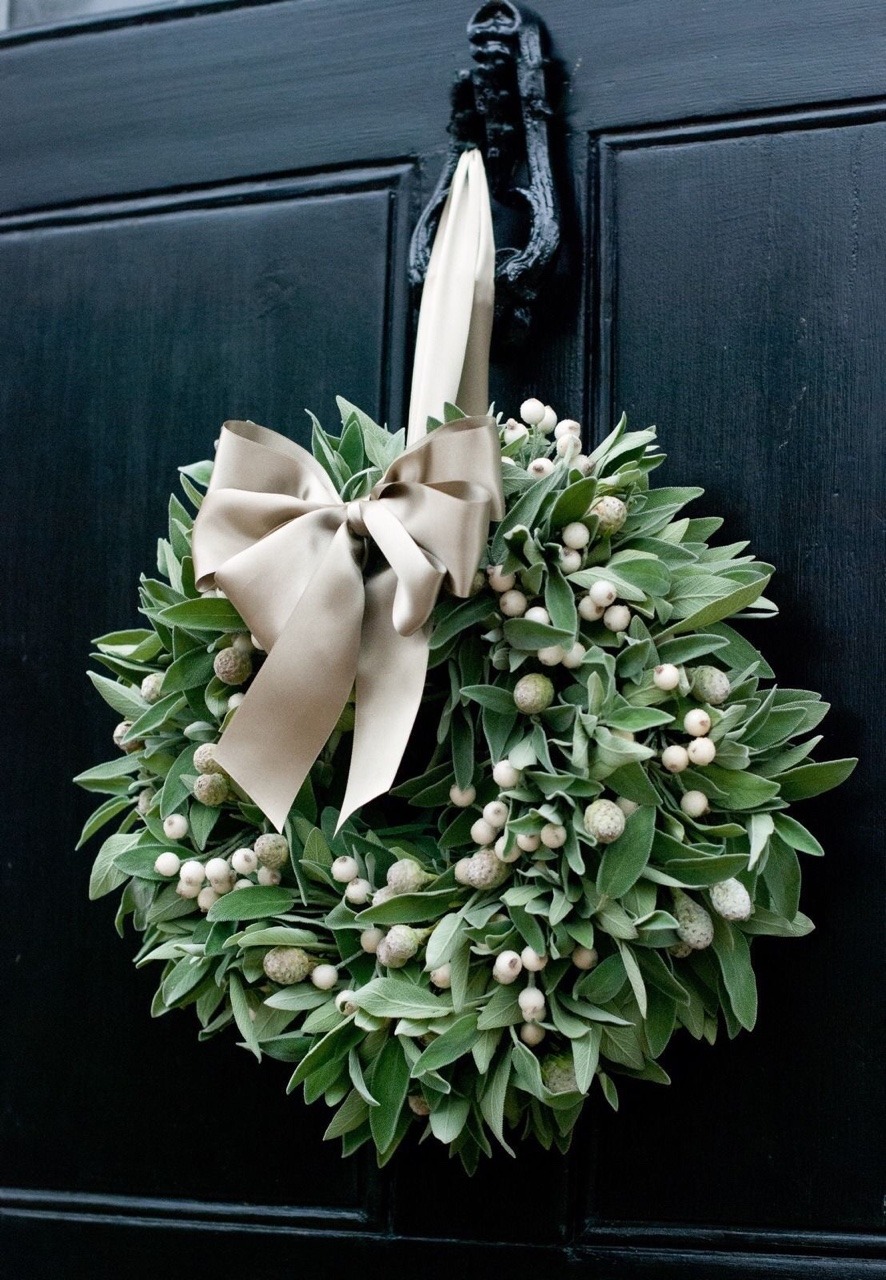 One weekend and a few days stand between us and Thanksgiving break. After a busy few days in New York earlier this week I'm looking forward to relaxing this weekend. We're heading to the mountains with Brian's family next week and I have a mile long to-do list to knock out before then. I'm on the hunt for the best apple pie recipe, so if you have a favorite please send it my way! We don't put up any Christmas decor until after Thanksgiving, but I can't wait to get everything out of storage next weekend and get to decorating!
favorits links:
+ if you have family in town for the holidays, it doesn't get better than this breakfast
+ the most instagrammable spots in Kennebunkport, ME (including so many spots we love!)
+ decor ideas to spruce up your Christmas tree
+ how stunning is this Charleston home?
sales & deals:
+ how festive and cute is this pajama set?
+ I ordered this in the rustic brown and it'll be perfect for lounging over Thanksgiving
+ can't stop with the velvet trend and this dress is so pretty
+ Brian gave this robe to me 2 years ago and I still use it daily. It makes a great gift!
xx
image via