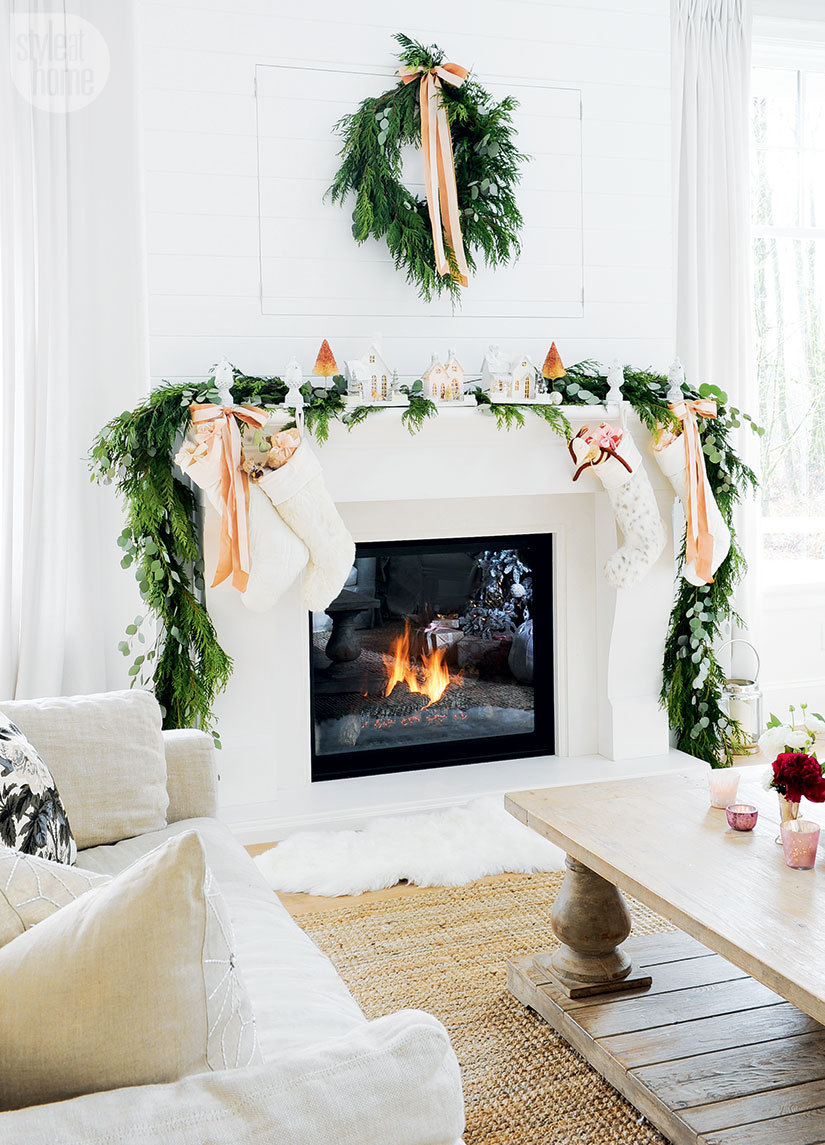 Happy Friday!! So excited for the weekend to be here. I have lots of wrapping to knock out, a few more gifts to pick up and lots of holiday movies to watch. Brian has a work conference here all weekend, so it's lots of girl time for Olivia and I! The winter weather officially arrived yesterday and I'm honestly just excited to relax and curl up inside. What do y'all have planned for the next few days?
favorite links:
+ the natural light in this farmhouse tour is everything
+ why women are buying homes on their own is a great, motivating read
+ the top wellness trends for 2018 are…
sales & deals:
+ I can't get enough of the star prints and this blanket scarf is so incredibly soft!
+ off season is the best time to get awesome deals on the wedge sandal you'll wear all spring/summer long
+ Lovvinnggg this longer cardigan in any color
+ such an amazing deal on this cashmere turtleneck!
xx
image via