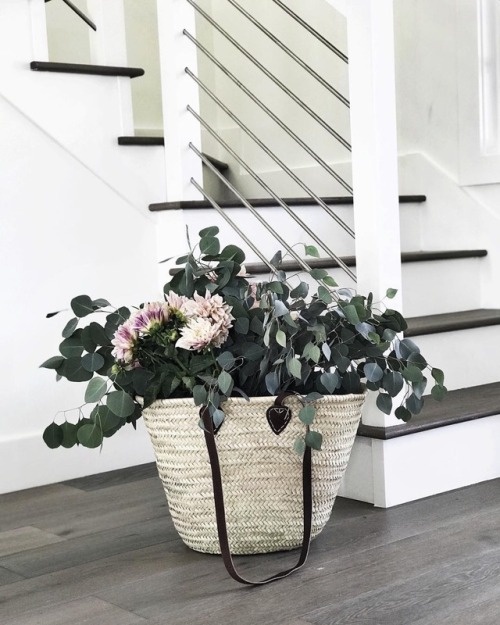 Happy first Friday of 2018! I seemed to have all my days mixed up with New Year's Day on Monday and a short (but appreciated) work week to follow. Highlight of the week has hands down been Georgia winning the Rose Bowl and advancing to the National Championship this upcoming Monday night. I think all of Atlanta is celebrating that win… I can't believe I'm saying this, but I can't wait for Monday and gameday! The rest of our week has been getting back into the swing of routines, brainstorming new goals to set for 2018 and de-cluttering the house. I love starting the new year out fresh and re-focused.
favorite links:
+ Bon Appetit's most popular recipes of 2017
+ Sam's travel guide to Sun Valley makes me want to plan a trip asap
+ homemade tzatziki is so much easier than I thought and such a great snack with fresh, warm pitas and veggies
+ milennial supermarket trends 
+ I shared on Instagram stories earlier this week, but who is following this crazy 'Dear David' thread? It gave me the chills reading it!!
sales & deals:
+ this tunic was made for leather leggings and sneakers
+ these slightly edgy booties are out of my norm, but I'm really digging them!
+ such a great striped turtleneck for layering under sweaters or worn alone
+ an extra 40% off all sale with code 'yesplease'
+ velvet pants that are so chic and such a fun way to mix up the standard work pant
+
xx
image via