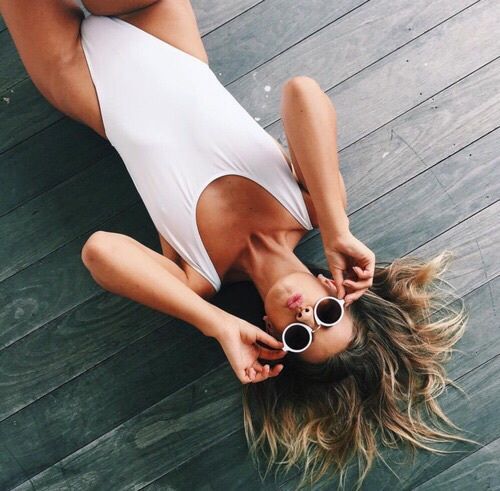 This was hard, but I narrowed down my personal favorite items from the sitewide Sephora sale! These are the items I use daily and am always re-purchasing when they start running low. Use code 'springsave' to save up to 20% off your order from now until May 1st!
---
SKINCARE:
Tatcha eye cream: I pick this up during the November sale and have loved it as my nighttime eye cream. The entire brand is one of my clean beauty favorites!
Origins Gin-Zing eye cream: forever re-purchasing this eye cream! It's the best day eye cream that I always use before applying the Becca under eye.
Unseen & Glowscreen: the only sunscreen I use under makeup! The unseen is great for under foundation and quickly melts into your skin without making you greasy or breakout. I've never seen another sunscreen like this one! The glowscreen is newer to me and it gives the prettiest glow! This is more like a tinted moisturizer + sunscreen, so lately I've been wearing just this and dabbing concealer on any breakouts.
Tatcha primer: if you've been looking for a great, clean beauty primer I highly recommend this one! It doesn't cause breakouts or clog pores and will keep your makeup in place even during the hottest summer days. You use a pea sized amount, so one container will last you a while!
Glow Recipe watermelon mask: I'm all about a mask that can work while I sleep and let me wake up with better looking skin. This one is amazing and leaves my skin glowing the next day!
MAKEUP:
Becca under-eye: obsessed with this under eye concealer/brightener! I wear shade light/medium and it easily blends into the skin and makes you look perfectly well rested!
Becca highlighter: another Becca product that I can't get enough of! It's the perfect highlighter for the tops of your cheeks, cupids bow and top of forehead.
Ilia eye primer: this is a must for my eyelids especially during the summer months and helps my eye shadows really last
RMS eye polish: I mostly wear this eye polish in shade 'solar' as it's a great, easily build-able color! Just ordered 'lunar' and excited to try that for days when I want a little something on my lids
Charlotte Tilbury powder: love this setting powder that seems to blur your skin of any imperfections! I wear shade 'medium'.
ETC:
slip silk pillowcase: there are countless reasons to sleep on a silk pillowcase- helps prevent hair breakage, better for your skin, prevents the products you're putting on your skin from absorbing into a cotton pillowcase. The quality of this one is worth it – especially considering it's something you use nightly!
Living Proof & Drybar dry shampoo: my two ride or die dry shampoos! Can't recommend both enough
BB's Hairdresser oil: always re-purchasing this once I start getting low! I have fine hair, but a lot of it and this works wonders on detangling, fighting frizz and heat protecting my hair post-shower.
Perfume: the best time to re-order these since they're rarely on sale! My tow favorites are Aerin's Mediterranean Honeysuckle and Jo Malone nectarine blossom & honey
xx