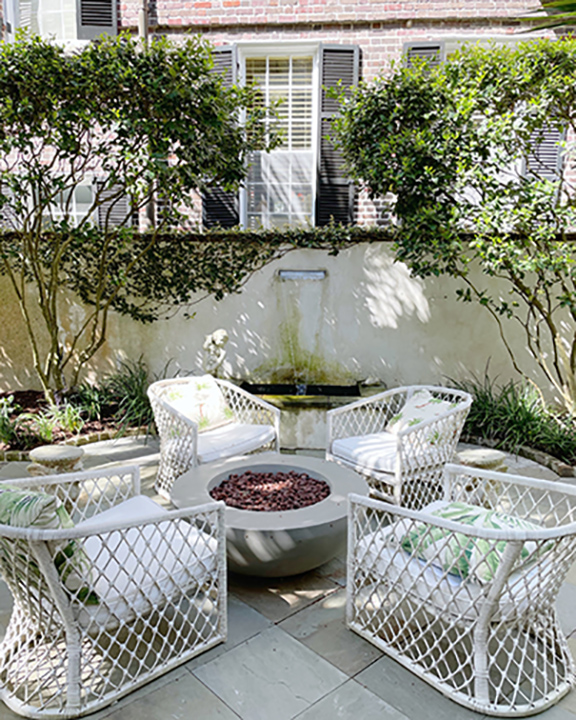 HOME:

coffee grinder: for freshly ground coffee beans I can't say enough good things about this Amazon grinder! It's compact and easy to store, relatively quiet and even has little suction feet on the bottom to keep it from sliding. Super impressed with this for the price and the fineness of the ground beans!
xl maple board: we've used this cutting board almost daily since getting it! I love that it's big enough to use as a display on our kitchen island, load up with appetizers for happy hour and leaves plenty of room to chop all ingredients on one board while preparing dinner. It would make a fantastic wedding present and something they'll keep for years! code 'ashley20' will save you 20% off sitewide
adjustable drawer dividers: these are the easiest way to keep your dresser organized (pictured here)! I used two packs in each of the girls room and it's done wonders for being able to keep clothes sorted and able to easily be seen. Putting them in our master bedroom dresser next!
BEAUTY/FASHION:
seamless underwear: the best underwear anytime, but especially come spring/summer when you're in white sundresses and jeans! They run true to size and are a fantastic dupe for the Lululemon pair.
deep v no wire bra: I have been so impressed and pleasantly surprised by this $25 bra! I went in with low expectations, but it's more comfortable than some of my more expensive bras and I find myself reaching for it over the others. Ordering another one to have too!
play everyday lotion: if you spend a lot of time outdoors this jumbo container (18 oz) of sunscreen is a must have! It's super easy to apply, even on kids, and I keep it right by the back door for easy access.
LITTE ONES:
reward/responsibility chart: we've been using this with Olivia for manners, picking up after yourself, staying in bed at night, etc. I love that it includes lots of activities and also includes blank ones for you to make your own. This way she gets to work towards something special that she wants – whether it's a new toy or weekend doughnuts, it's a great motivator!
short john pajamas: one of my go-to pajama brands for the girls! This short set is the best for warm weather and they hold up so well. Elle wears all of Olivia's hand me downs and they're still in great condition. Also love this precious pattern!
xx