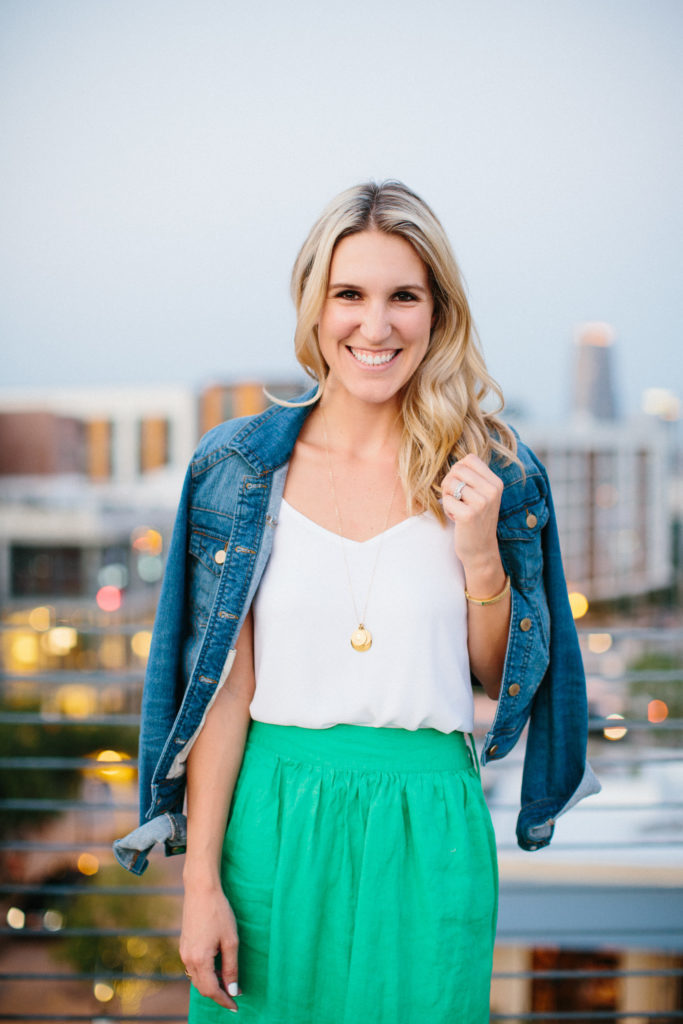 Have any questions or interested in working together? I'd love to chat!
Email me at: turqandteale@gmail.com
FTC DISCLOSURE REQUIREMENTS. I aim to provide unbiased editorials. However, I wish to disclose that (i) I sometimes receive free products from marketers that I sometimes review or discuss in my editorials, and (ii) I may run advertisements on my site concerning some of those products or companies that sell them (and other products sold by such companies) for which I sometimes receive compensation.
xx