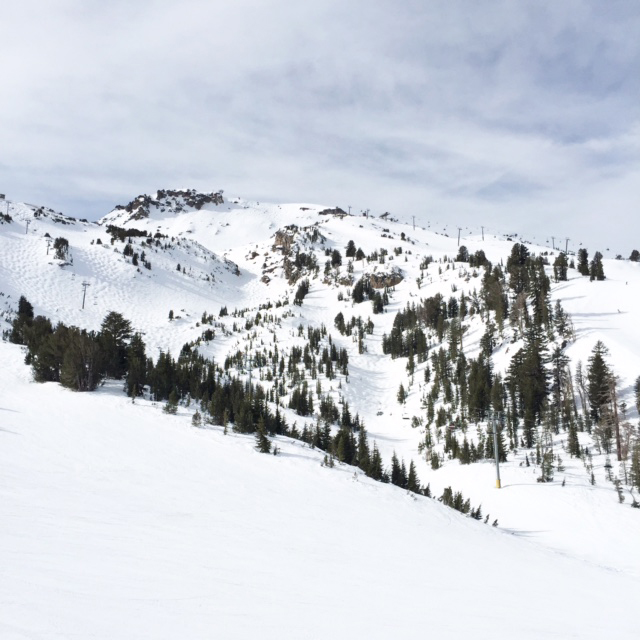 If you're a skier/snowboarder Mammoth Mountain is somewhere you need to add to your travel list. I lost count of how many times we commented on the beautiful views and mountains. Coming from the southeast it's not a luxury we get to see on a daily basis. Riding up on the chairlifts we just turned around and soaked it all in. West coasters, you are so lucky to have this! We flew into Reno, Nevada on Wednesday and drove the 3 hours south to Mammoth Mountain for our 4 night getaway. If you're traveling and need a rental car in the future I highly recommend booking through Costco. Their rates were the best I found!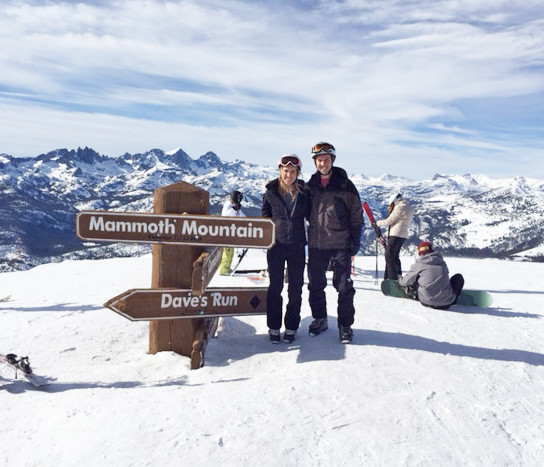 Mammoth Mountain Recommendations:
We booked a little one bedroom condo right next to the slopes and the location couldn't have been more perfect for skiing. We'd ski all day, hit the hot tub with a glass of wine after and then head out for dinner. Mammoth is a sleepy little ski town and offers such a relaxed and chill vibe. Everyone we met was extremely nice!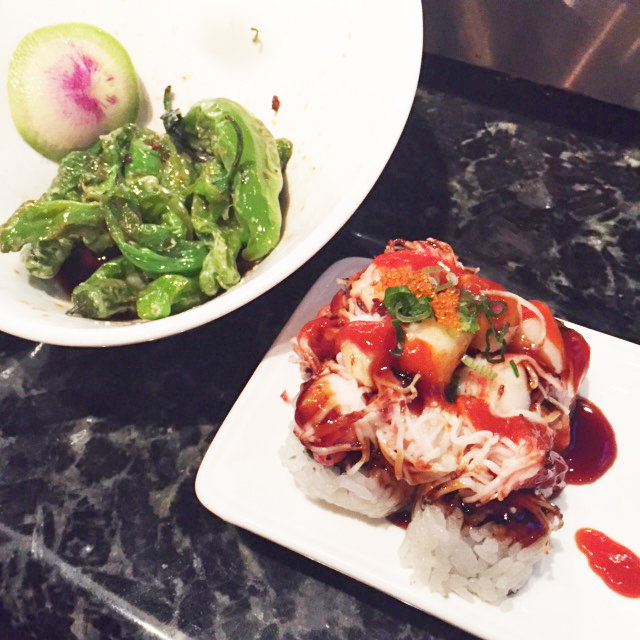 to eat/drink:
+ Grab a coffee from Black Velvet and walk next door to Schat's Bakery for a fresh doughnut
+ Stop by Campo for homemade pizza (they even offer gluten free crust that's homemade in house!)
+ If you're a sushi fan eat at Sushi REI and order the Volcano Roll and blistered peppers
+ Have an amazing charcuterie board at Bleu . It's one of the best I've had! Pair with a glass of wine and enjoy!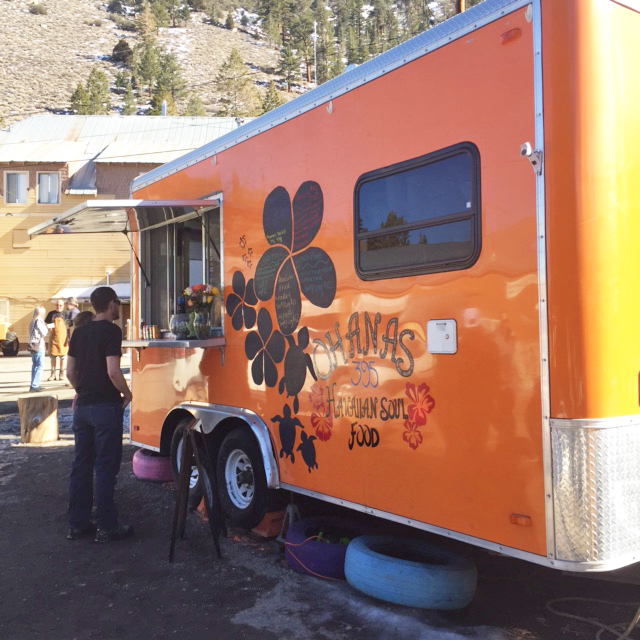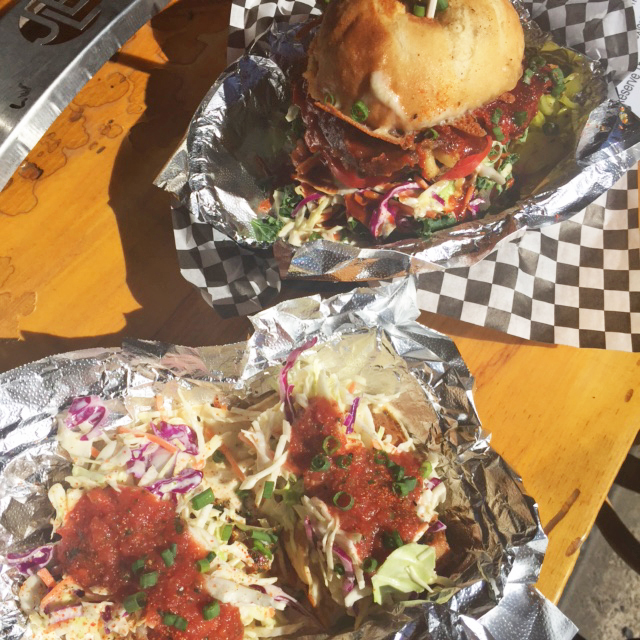 to do:
+ Book ski rentals through Mammoth Outdoor Sports
+ We also booked our lift tickets through Costco and saved $35 per person per day!
+ Tired from a few days of skiing? Head to June Lake Brewery for a great IPA. Grab lunch at the food truck parked out front (they serve your food at the brewery and the ahi tuna tacos are insane good!)
+ Drive to Convict Lake for beautiful views
to wear:
+ When I wasn't in ski boots these waterproof boots felt like clouds to walk on
+ I wore this top under my ski jacket and it kept me warm & absorbed any sweat without making me cold
+ This ski jacket – obsessed! It's super warm and I love the fur hood. Like most ski clothing it runs small. I have a size 4.
xx