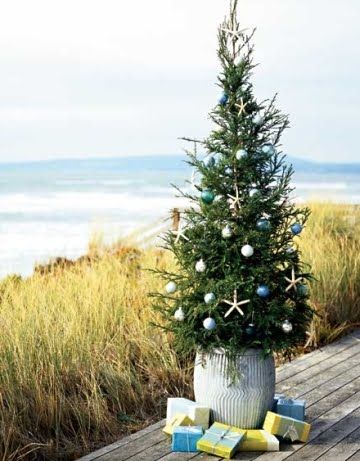 I feel like this holiday season absolutely flew by. Anyone else? I don't know if it'a combination of the upcoming wedding and the crazy travel that happens during December, but I'm wishing it would all slow down a little. I'm thankful to get to spend a few days in Charleston pre-Christmas. We tasted menu options  for the reception yesterday and left filled from the most delicious food! Next up: ordering invitations. Tomorrow night a few of the Charleston bloggers and I are getting together for a secret santa holiday party, cookie exchange and wine drinking. What do y'all have planned for the weekend?
favorite links from around the web…
+ I'm bummed to see C. Wonder closing so many of their stores! The Atlanta one is clearing out and even the outlet is closing… womp womp
+ Amanda shared some great tips for eating healthy around the holidays
+ If you're in the market for a new suitcase, this one is a great deal!
+ The sweater I've been wearing non-stop lately.
+ Love this roundup of celebrity home tours. So much good inspiration!
Have a wonderful weekend friends!
xx
image via