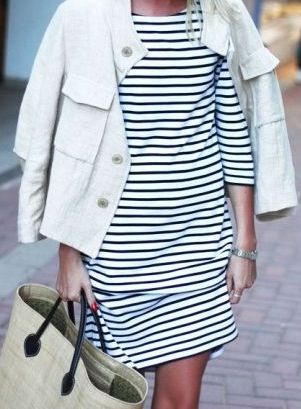 Happy weekend friends! I'm ready for a relaxing Friday night in and then Saturday B and I are hitting the road to Greenville for the day to visit his family. If you haven't been to Greenville lately, it's cuter than ever and worth the stop if you're headed that way. Keeping it short and sweet this week. Have a wonderful  weekend!
favorite links from around the web
+ Whole Foods has their wild salmon on sale so clearly this recipe  needs to be tested out!
+ Picked these steal of a deal lace up flats up yesterday and can't wait to take them for a test run
+ Could this Paris apartment be any cuter?
+ditch the burger bun and try these healthier options
+ the perfect lounge around pants at under $18
+ #ihavethisthingswithdoors southern edition
xx