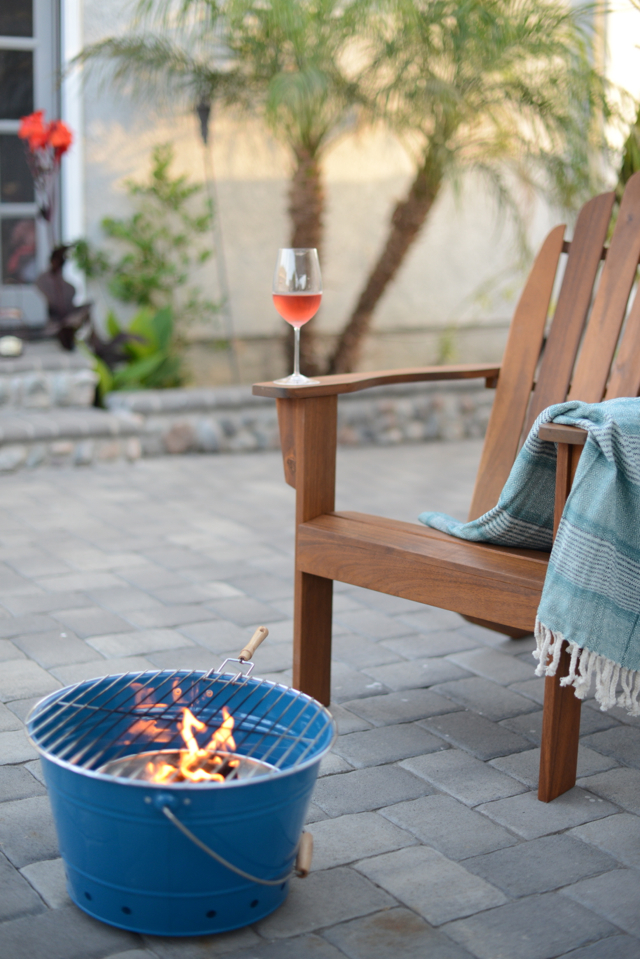 TGIF friends!
I've been busy planning one of my best friend's bachelorette party the past few weeks and it's finally here! We've booked a gorgeous house in the mountains and planned a full day of wine tasting on Saturday. I'm looking forward to a weekend with the girls and celebrating our bride to be!
favorite links this week…
+ I picked up this hat recently and have been wearing it non-stop. I have the navy, but am this close to adding the black to my collection as well.
+ Once the weather turns cooler I crave oatmeal in the mornings. I love these ideas to spice things up.
+ The chicest rain boots I've seen in a while.
+ Adding this to my ever-growing DIY list. A great way to keep things organized when you walk in the house.
+ A great article on wearing workout clothes outside the gym. Who has time for running errands in stilettos? Comfort is key in my book.
xx
image via