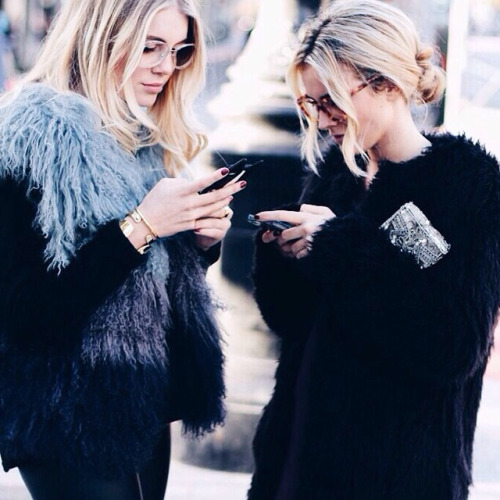 My 5 favorite iphone apps >>
(because who isn't always looking for fun ones besides Instagram?)
1.) Waze: If you live in a city where you can walk everywhere, then you're luck. For the rest of us that fight traffic and have terrible rush hours, Waze is key. It works better and is more accurate than Google Maps. My favorite feature is that it takes into consideration traffic and provides you with the fastest route. You register an account with Waze and share tips with other drivers. Including where pesky police officers are hiding…
2.) Kristin Cavallari: Huh? She has an app? Yep, and it's actually pretty informative. I always love seeing the recipes she posts on Instagram and her app is where she shares the recipes for most of them. I think we can all agree that her Laguna Beach days are behind her and she's made a serious name for herself. She shares beauty, fitness and health tips that're so informative!
3.) Keep: Think Pinterest, style picks and shopping all in one app. You can follow other "keepers" to see what items they're coveting, new items that're trending and you'll even get an alert when something you've saved goes on sale. If you have an account, be sure to follow me (@ateale) so I can follow back!
4.) Poshmark: I'm sure you've heard of it, but have you actually set up and account and used it? I swear by this app for selling the pieces in my wardrobe that I don't have room for anymore. Forget taking a stack of clothes to Plato's Closet where they'll only end up giving you $2 for a stack of like-new J.Crew and Poshmark items (I'll never understand that…). Poshmark sends you the pre-addressed shipping label once you make a sale and all you have to do it drop it in the mailbox. It doesn't get easier and spring cleaning is right around the corner…
5.) Goodreads: The website that helps keep track of reading also has an app! My favorite part about this app is that it let's you scan the barcodes of books while you're shopping so that you can remember them. I'm a big fan of the local library, and this app helps me remember which ones I want to lookup/reserve when I get home. It's also fun to see what you're friends are reading if you need some recommendations!
*if you're an iPad reader, I love Oyster!
Now spill! I'd love to know your favorite apps!
xx
image via