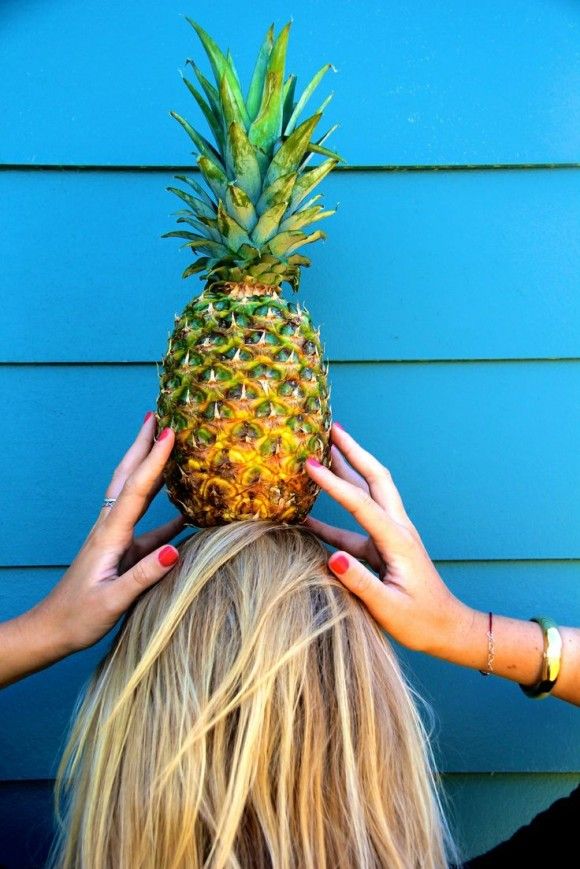 The best part about this weekend is that I have  the next three days spent at home. Rarely do I get a weekend in Atlanta and I'm so thankful for those that pop up. Saturday night we have a couples stock the bar party for my bff (and MOH!) and her fiancé. The theme is fiesta and I can't wait for some margs and guacamole! There were so many good links this week it was hard to narrow it down.
favorite links around the web…
+ Blake Lively is my total girl crush. This quick questionnaire by Vogue has me an even bigger fan. Her witty and on the spot comebacks are awesome. Can I also have her dress? Adore!
+ How cute is this little pouch ? Works great for toting jewelry when traveling or even as a night out bag.
+ This salad recipe I can't wait to try.
+ I love this 30-Day Happiness Challenge. Such a great reminder to be thankful and a positive influence for others.
+ Yoga poses to tone and strengthen your body. All from the comfort of your own home!
Hope y'all have a wonderful weekend!
xx