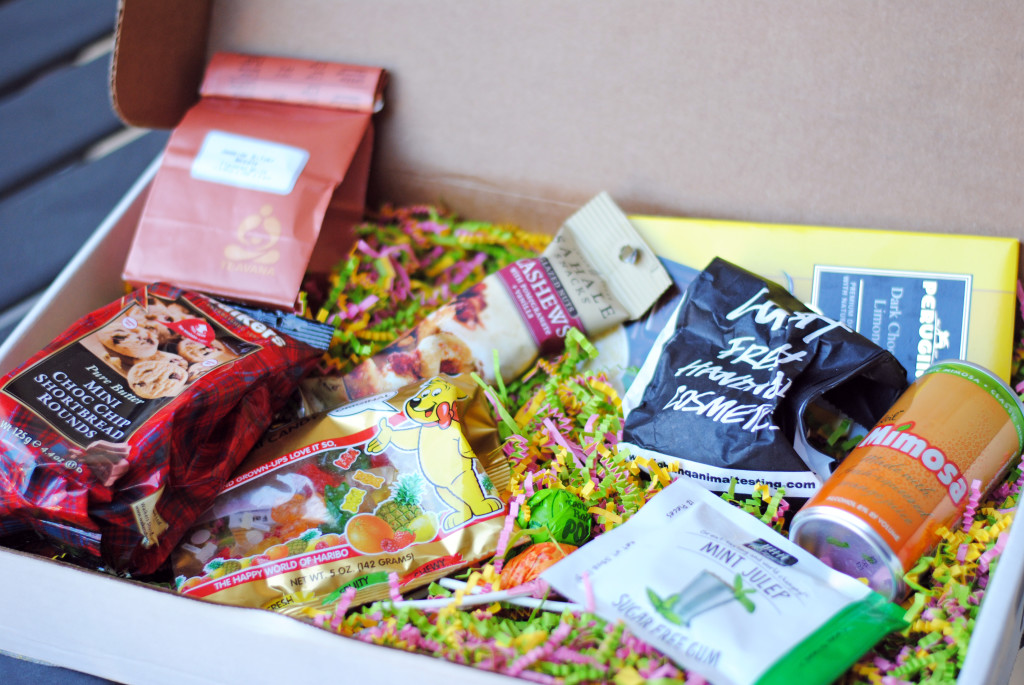 [the sweetest little bachelorette kit from my soon to be sister-in-law]
Each week that goes by has me filled with a million things I need to take care of before leaving for Charleston next Friday, and at the same time anticipation for 15 days from now (!!). This is my final weekend to get things done in Atlanta and I've left Saturday and Sunday open for errands, pure barre and relaxing. Time seems to be flying and I'm trying to do my best at soaking in every moment. This week it's been all about the little things bringing me happiness and reminding me what amazing family and friends Brian and I have.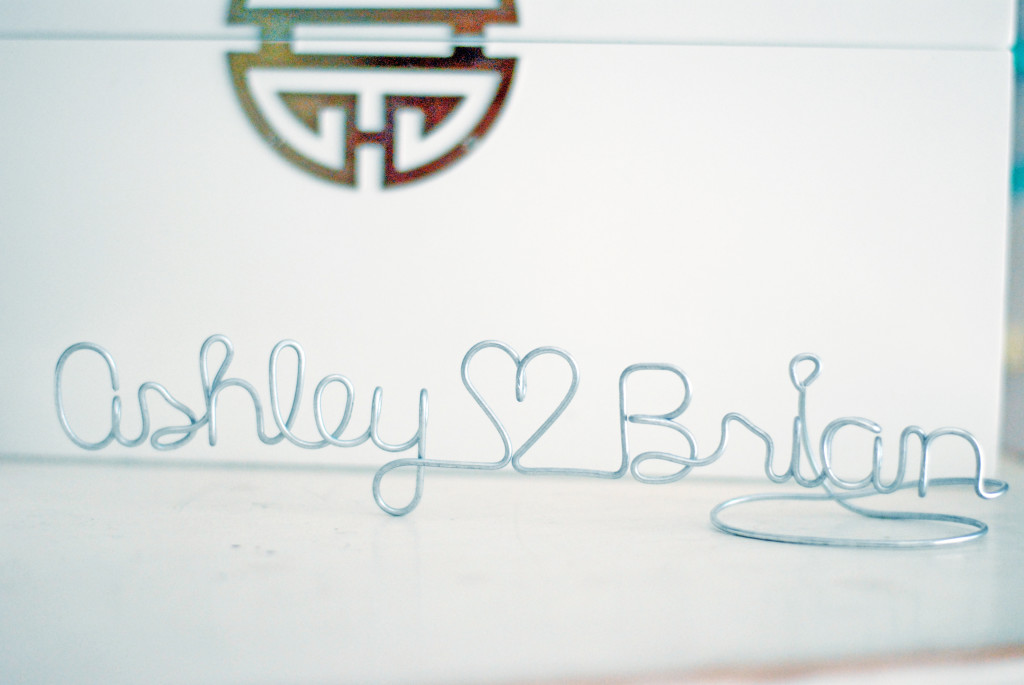 [cheesy little wire messages from a street vendor in Savannah]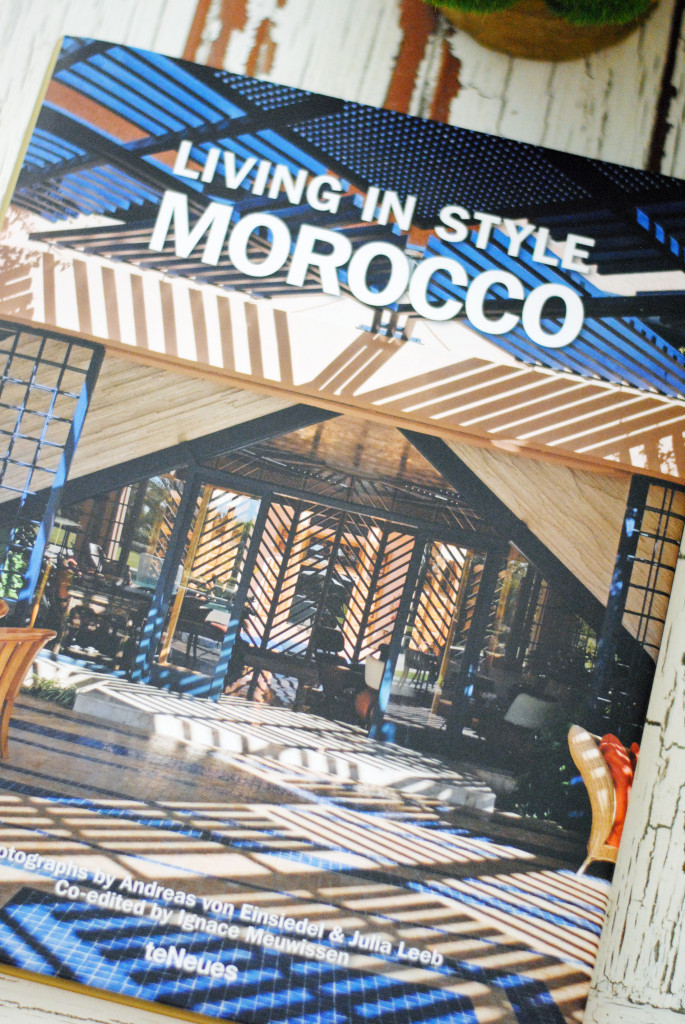 [a coffee table book to inspire wanderlust]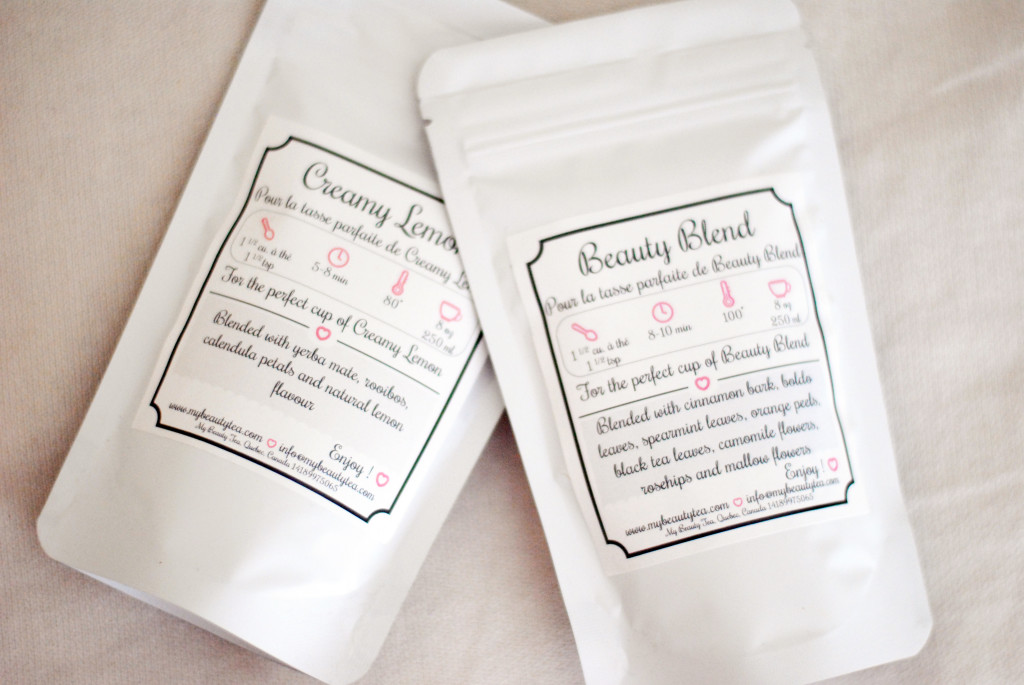 [stepping my hot tea game up with these teas from My Beauty Tea]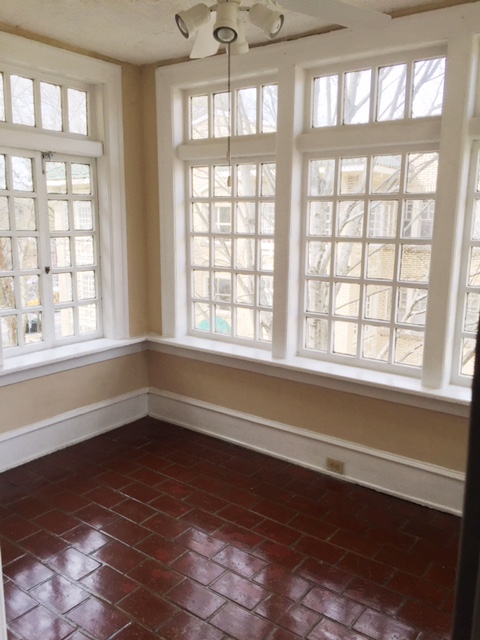 [searching for rentals and fell in love with the natural light in this sunroom!]
 favorite links from this week…
+ 12 books to read if you loved 'The Girl On The Train'
+ A salad combining thai and brussels? Sign me up!
+ Loving this adorable New Orleans apartment tour
+ Don't miss this deal for an amazingly hydrating face masks.
xx