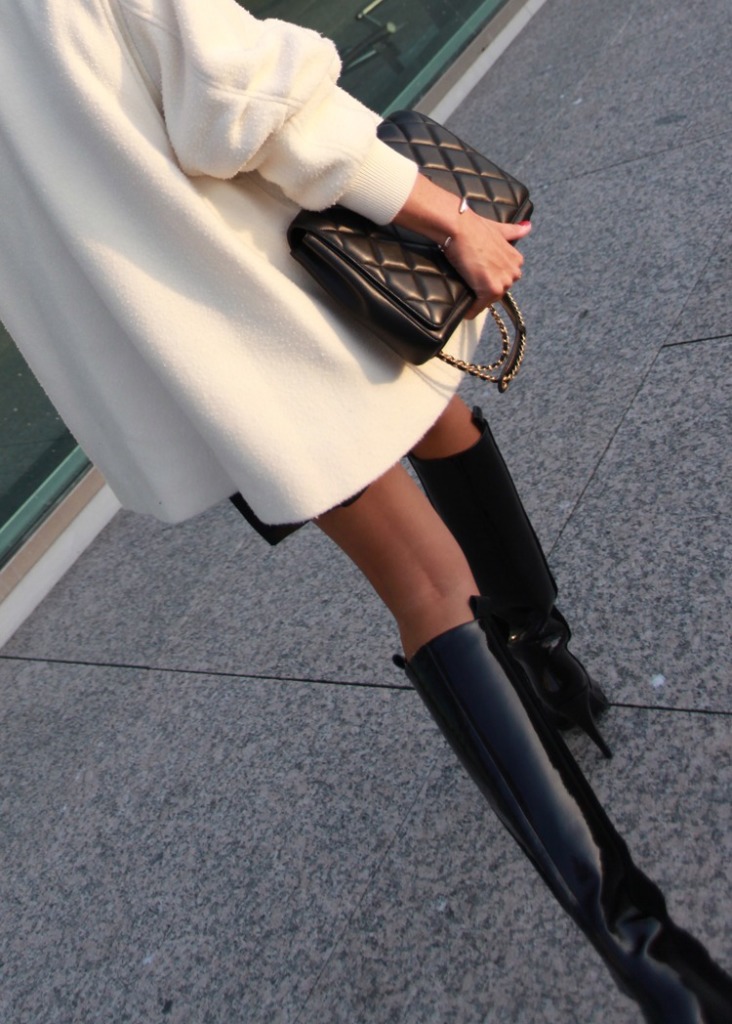 T.G.I.F party people!
I'm currently en route with a group of ladies to Nashville for our friend Stefanie's bachelorette! It's looking like a perfect weather weekend ahead and I'm excited to adventure around Music City. Any must visit spots? The past few days have been filled with some really fun blog opportunities and I can't wait to bring them to T&T! What do y'all have planned this weekend?
Favorite links this week…
+ Would these not make the prettiest gifts for the holidays?
+ While they're all 25% off I'm loving this, this (great for layering) and this for the approaching chilly temperatures.
+ A great way to get barre style leg workouts at home (they really do work and you'll feel the burn, trust me!)
xx
image via