London, oh London. Without a doubt one of my all-time favorite cities and if given the opportunity, we would easily move there tomorrow. It's one of those places that just makes you feel alive and inspired. We took the chunnel from Paris Wednesday morning and highly recommend it. Our three days in London had a good balance of visiting the sites (it was both of our first times) and taking time to explore the area on our own. Everyone we met was incredibly friendly, the meals were amazing and the tradition and history packed in that city continued to blow us away. Can we please have royals in the USA?? Here are a few of my favorite London travel tips: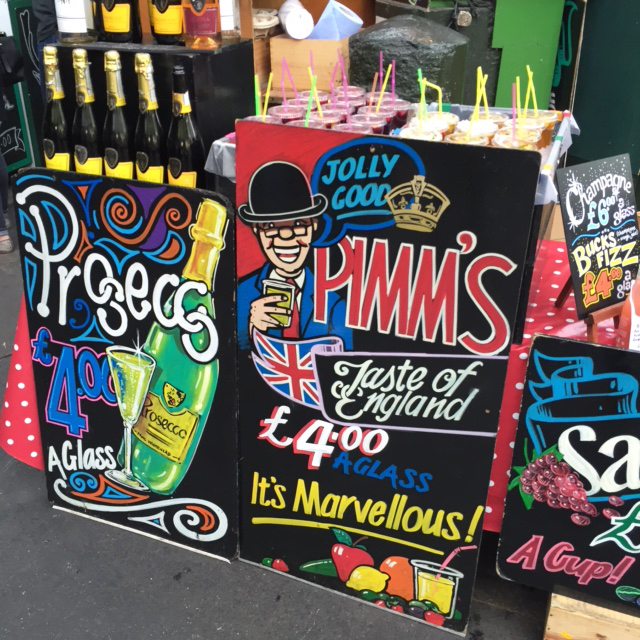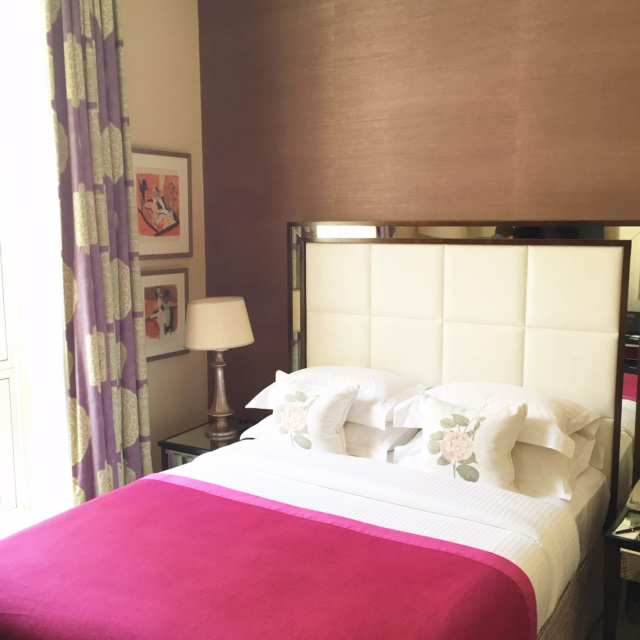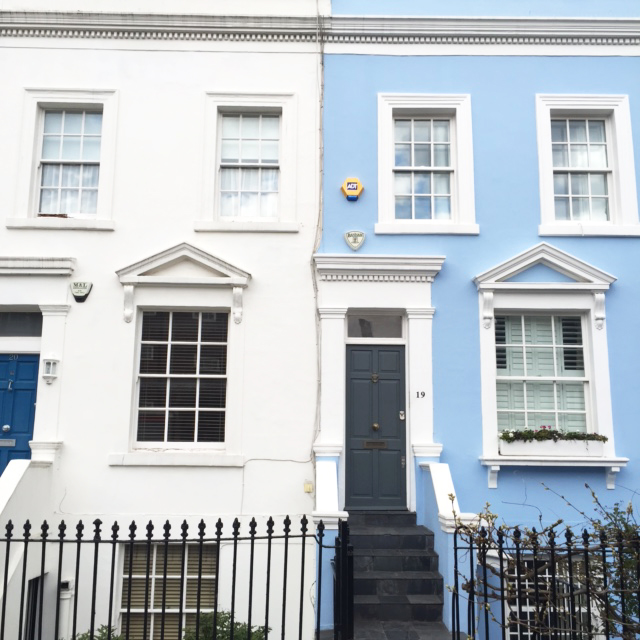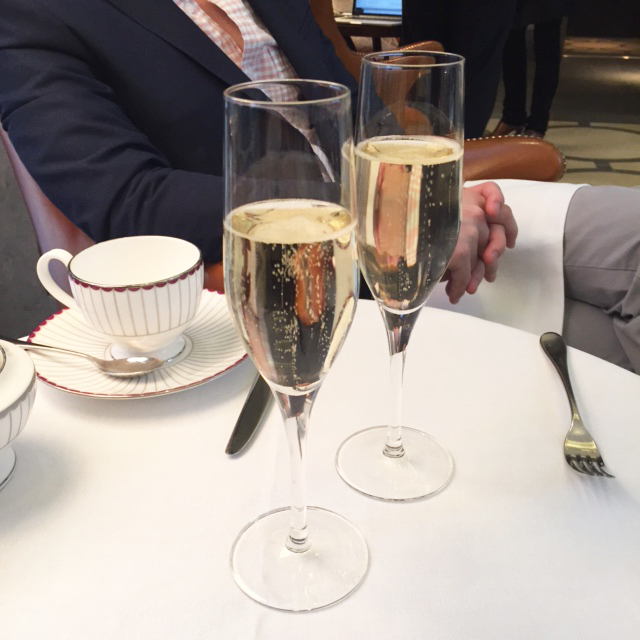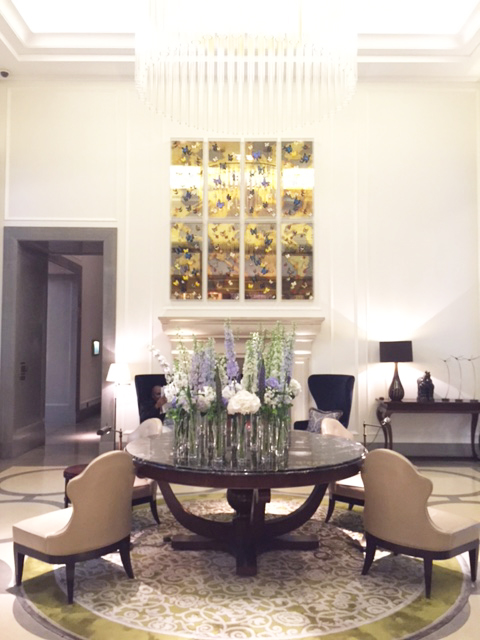 London Travel Tips
to do:
+ Stroll or rent bikes and ride through Hyde Park. Don't miss Kensington Palace! If it's a nice day, pack a picnic and enjoy it in the park.
+ Borough Market: See more below, but don't miss this outdoor market! Grab lunch here or shop for fresh groceries while enjoying a pimms cup.
+ The Churchill War Rooms was such a neat experience. If you're with a guy, he'll be all about this. See the bunkers where Winston Churchill plotted Britain's WWII victory. I'm not normally an audio guide person, but it was incredibly interesting for this exhibit.
+ Afternoon Tea at the Corinthia Hotel: Such a quintessential London experience. The hotel is stunning and the variety of teas they offer will have something for everyone. We opted for the champagne afternoon tea and it was a fun way to relax after exploring all day. Don't eat much beforehand because their finger sandwiches and desserts are far too delicious to pass up.
+ The Tower of London: You can't go to the city and not see the Crown Jewels. While I was all about the gemstones, Brian loved the White Tower that houses all the Royal Armouries.
---
to eat:
+ Borough Market: obsessed with this market! Grab cash before you go and make sure you're hungry. There are tons of vendors to choose from and you can even shop for cheese, desserts, fruits/veggies while you're there. Enjoy your lunch outside in the sunshine!
+ The Ivy Cafe: a delicious and cozy dinner spot. Order the chicken milanese and split the chocolate bombe for dessert. SO good!
+ Iberica Marylebone: This was both of our favorite meals of the trip. The restaurant's interiors are incredibly chic, the chairs you sink into and the staff really goes above and beyond. The spanish style tapas were good portions and reasonably priced. Our favorites – start with the toasted bread with tomato and the half and half meat and cheese plate. The asparagus toast is not to be missed (want to re-create this at home. Stay tuned for that recipe!) and their popular croquettes are sinfully good.
+ Hakkasan Mayfair: Your trendy, see and be seen spot. The service left something to be desired, but the food was absolutely delicious. Start with the grilled Shanghai dumplings and follow it up with the spicy prawn or rib-eye beef with merlot. It's a great spot for sharing dishes and trying a variety!
---
stay:
+ We stayed at The Mandeville Hotel and couldn't have picked a better location. The London Underground was only two blocks south and we were minutes from everything. Plus, it's surrounded by all the great shopping on Oxford Street and just south of Regent Park!
---
tips:
+ Purchase an Oyster card from the airport/train station if you plan on taking the London Underground. Unlike Paris, London is spread out and walking everywhere would take you quite a while. I downloaded the Tube Map app and it was a lifesaver! Type in the nearest metro station to you, where you want to go and it quickly pulls up the easiest train route to take. Return the Oyster card when you're done and you'll receive any remaining balance!
+ This is an obvious one, but pack an umbrella and shoes that can handle a rainy day.
+ There are tons of great attractions, but it can get pricey if you try to do them all. Seek out the free attractions (i.e.: parks, changing of the guards) so you don't feel like you're blowing through money at warp speed. Although, in London it's hard not to!
---
 Feel free to reach out with any travel questions and I'd be more than happy to chat further! I'm going to be sharing my packing list for both cities next, stay tuned!
xx