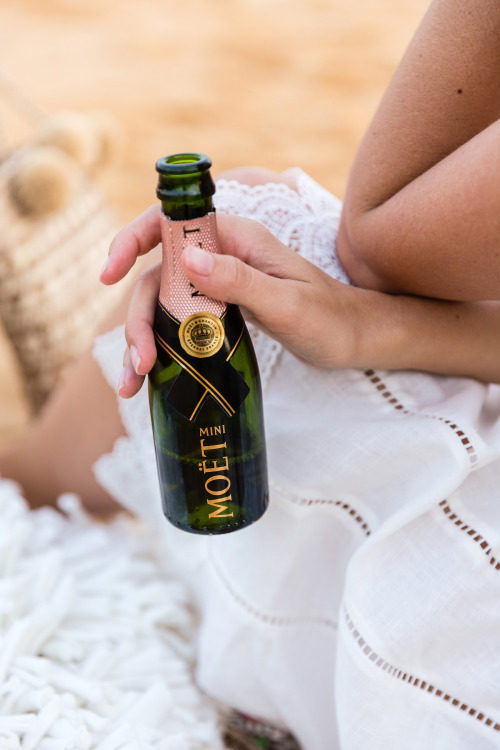 Today I'm celebrating turning 28 and going to fit in a little birthday 'me time' throughout the workday! I'm starting the morning with a barre class, getting an afternoon blowout at a brand new Atlanta spot, Dreamdry and grabbing a low-key dinner with B. I love sharing my favorite finds with y'all and since it's been a while since my last one, here's what I'm currently a big fan of: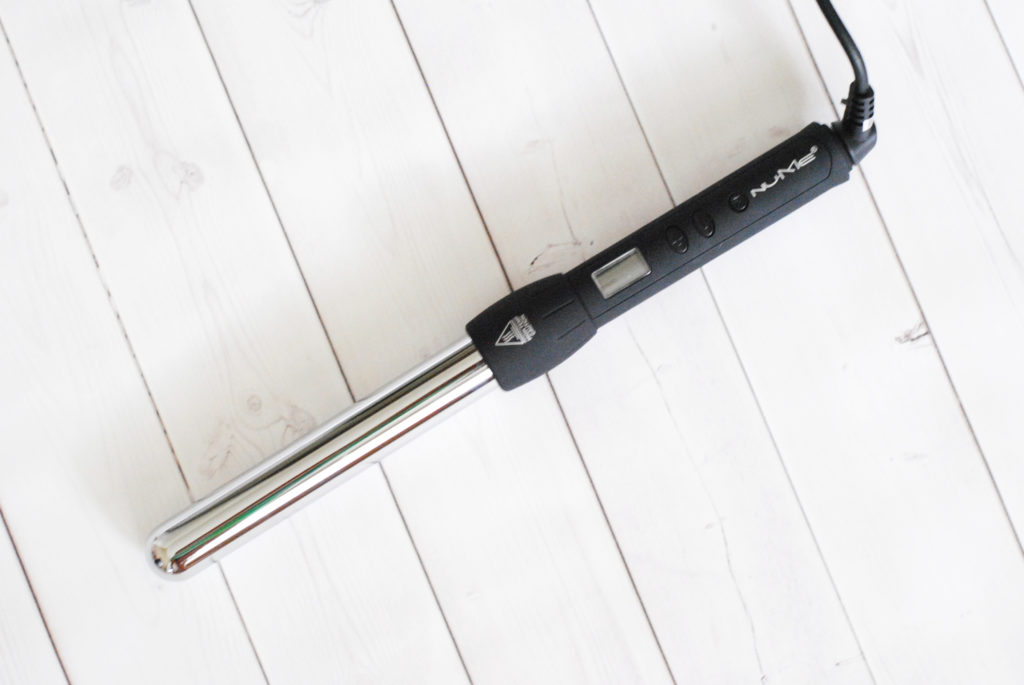 If you follow me on Twitter (@turqandteale), you might have seen where I asked for new curling iron recs. My current hot tools one got the job done, but didn't hold curls the next day. I was looking for one that I could easily touch up a few pieces the next 1-2 days, add some dry shampoo and still look pulled together. This NuMe wand (25 mm) is seriously changing my curling iron game. My hair is fine, but there's a lot of it and this kept the wave in my hair even on the third day! I was hesitant about switching to a wand instead of the traditional clamp iron, but after a few tries it becomes second nature. You can always find a coupon code for this site, so google one first. I just found one for 70% off the site with code 'curls70'.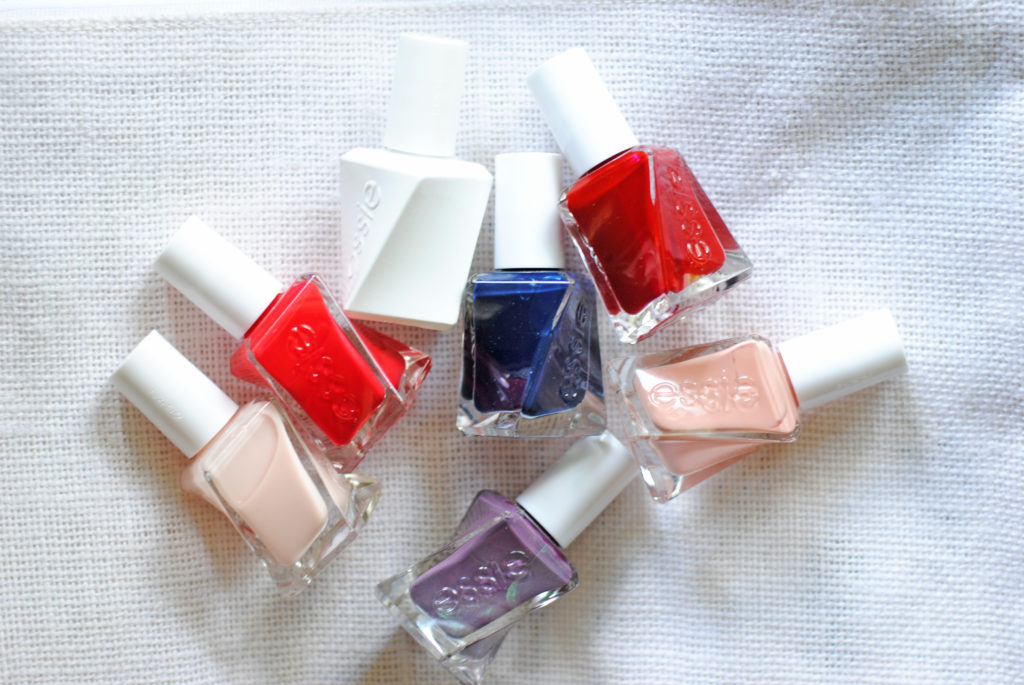 One of my favorite simple treats is getting a gel manicure. I love how long they last and most importantly, no drying time! Essie sent over some of their new gel polishes and I have to admit, for an at-home polish I was really impressed. The colors are beautiful, they went on smooth (no streaks) and it definitely lasted longer than a standard polish. Plus, your regular polish remover easily takes it off. I can't wait to pick up some of their new fall colors.
I've been carrying my Antonello shoulder bag/clutch all summer long. The detailing on these Italian made bags are beautiful and one I always get complimented on when carrying it. My version is from last year, but this one is a similar style. Atlanta based Empire State Finery makes the prettiest pieces! These statement earrings I've been finding any excuse to wear. I love how unique their jewelry is!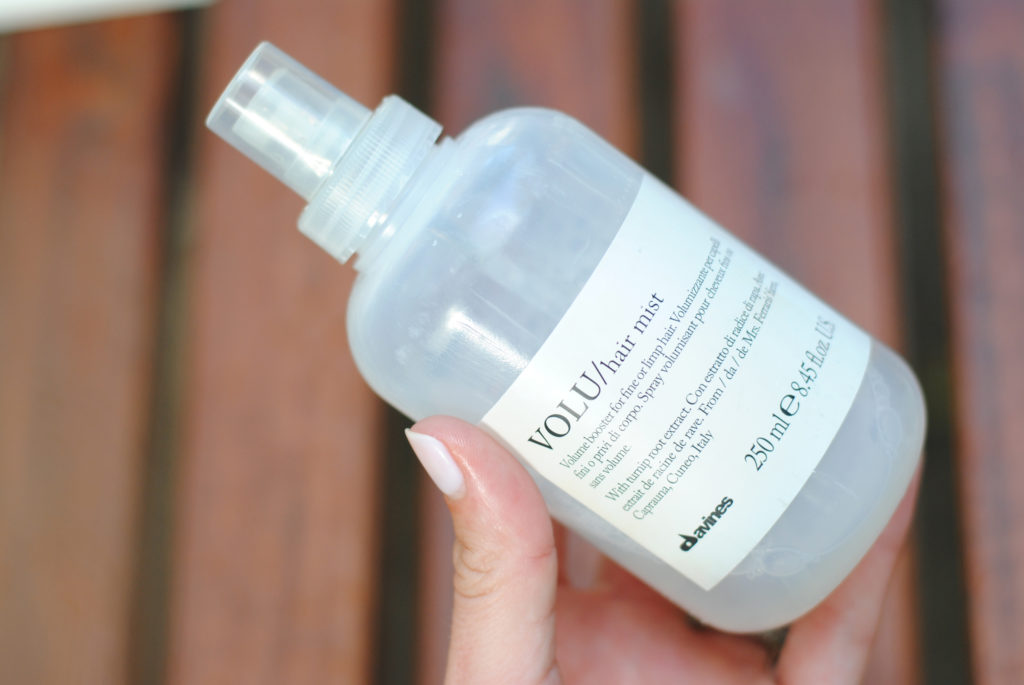 My fabulous hairdresser (William @ Area 4 Hair Salon) introduced me to the Davines line and I've loved everything I've tried from them so far. I'm always aiming for volume at my roots and this Volu spray gives just the right amount of lift without making my roots greasy. When my hair is damp I lift up small sections close to the roots all around the top of my head and spray. Then I massage it in and blow-dry!
xx
image via