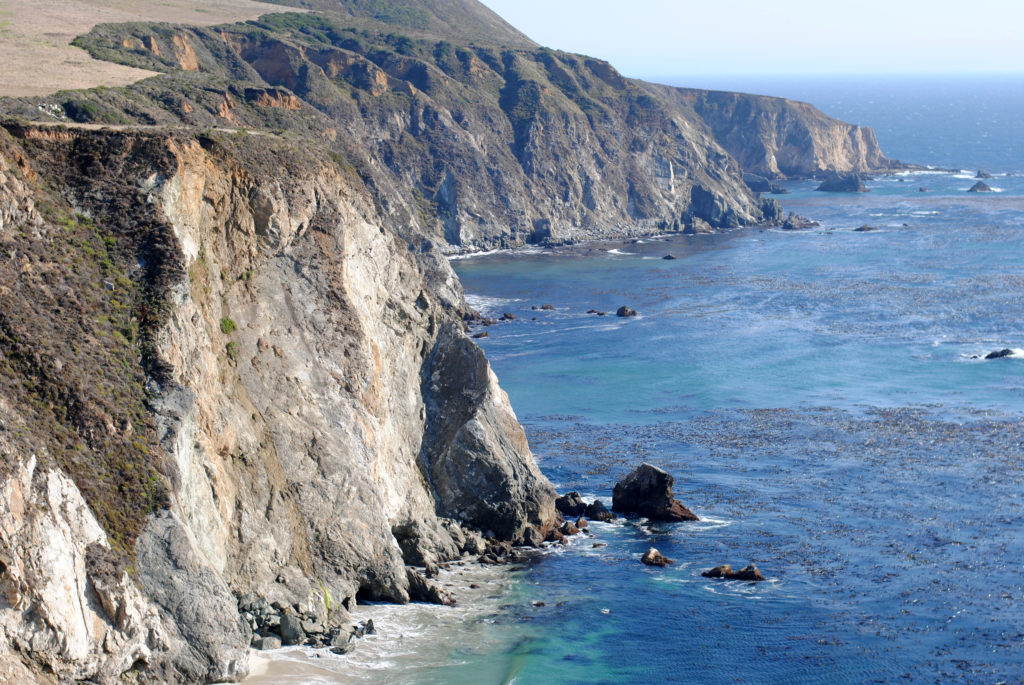 It's safe to say driving the Pacific Coast Highway was one of my favorite trips, and one of the prettiest drives I've ever done. We've had my dad's birthday trip to Napa planned out for a while, but Brian and I decided to fly into Los Angeles a few days early and meet the rest of my family in San Francisco mid-week. Both of us wish we'd had more time to explore all of the adorable beach towns along the drive and get in a few hikes that looked amazing, but we just couldn't fit everything in in a few days. If you have a week to really take your time along the coast, do it!
(this is long, hang in there!)
---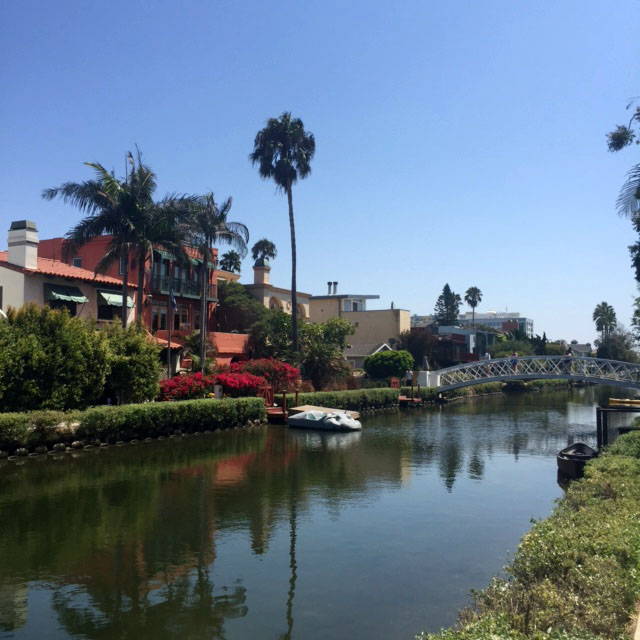 Stop 1-2: Los Angeles / Santa Barbara
We flew into LAX early Sunday morning, picked up our rental car and hit the road. Obviously grabbing lunch at In-N-Out was a must. The weather was beautiful so we headed over to Venice Beach to walk around the canals and enjoy the sunshine before making the drive up to Santa Barbara. You could definitely tie in some time in Malibu if you're working at a leisurely pace (Malibu Wines is a great spot for an afternoon!).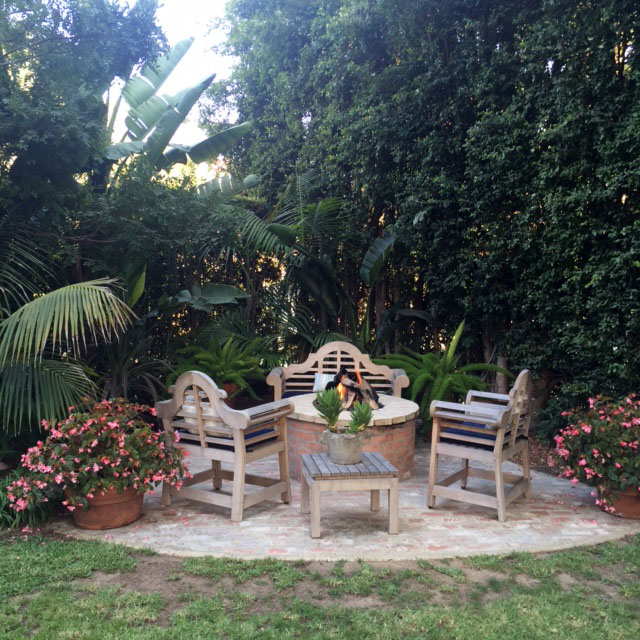 We stayed at the Simpson House Inn and I seriously can't recommend it enough. It's the cutest bed and breakfast and the grounds are beautiful! Not to mention they stock the room with Kiehls products — our favorite! There were gardens surrounding the house, a fire pit that they lit during cocktail hour and tons of comfy chairs to relax in. They offer a complimentary wine and cheese hour in the evening, so grab a glass and a small plate and unwind in the garden area. Breakfast is also included and served in the garden or to your room.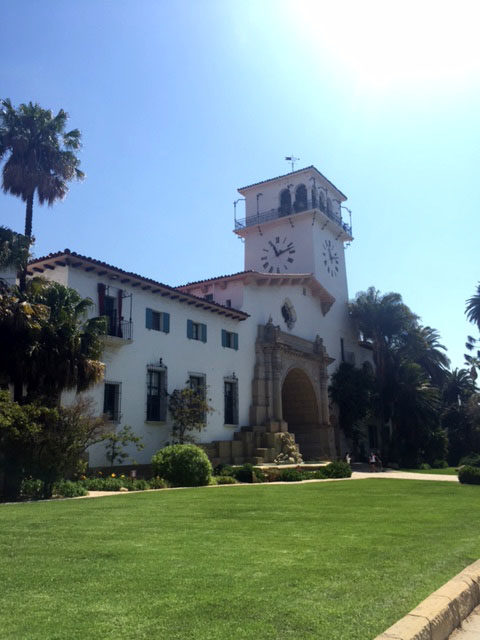 We kept dinner low-key and had amazing ramen (for me) and duck (for B) at The Black Sheep and dessert (always) at McConnell's. Best ice-cream ever. Honestly. When the line is out the door you know it's worth stopping for. The next morning we stopped by Old Mission and climbed to the top of the courthouse for a beautiful panoramic city view. I definitely want to come back and stay a few days to explore more of the city!
---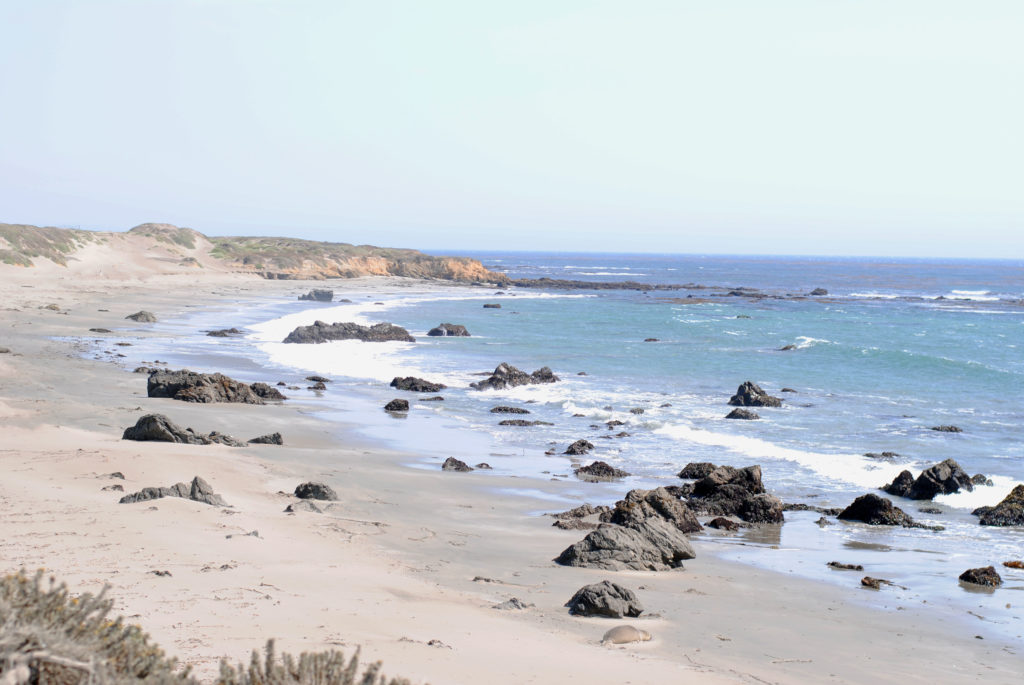 Stop 3: Carmel-By-The-Sea
Monday morning we drove from Santa Barbara up to Carmel and got to experience the beauty that is Big Sur.  There are so many great turnoff's and shoulders that you can pull over to along the drive to really take it all in. We stopped by Ragged Point Inn on our entrance to Big Sur and picked up the most amazing dirty chai latte from the espresso bar. If you're entering Big Sur from the south end you have to stop by and get one to sip on while you make the drive!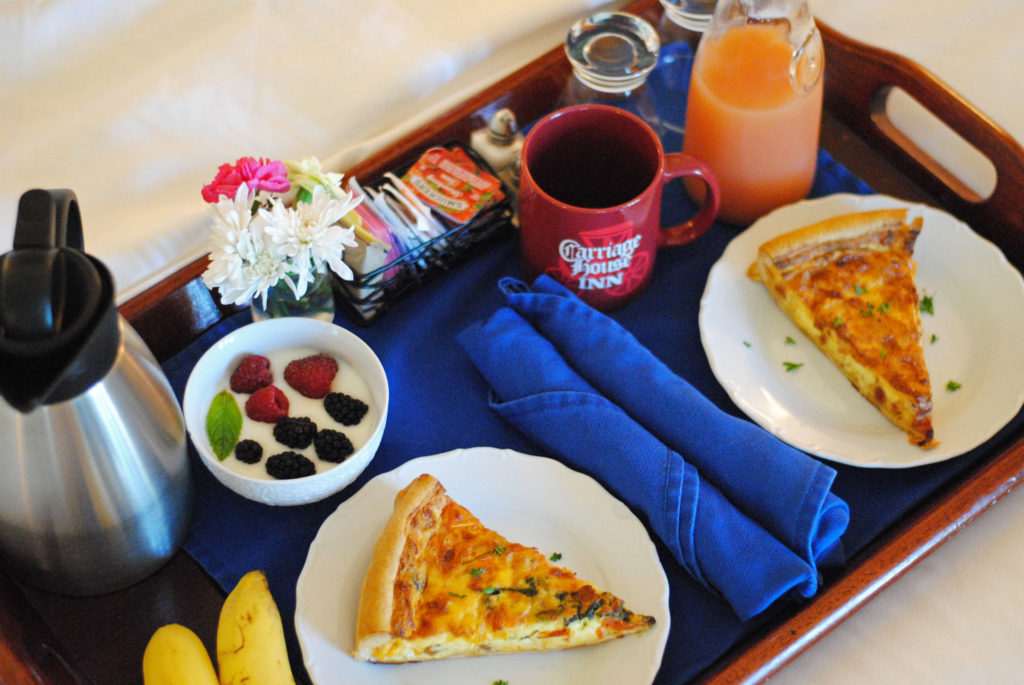 Once you've stopped a million times to snap photos, you'll reach Carmel. We stayed at the Carriage House Inn and couldn't have loved it more. Possibly one of the comfiest beds I've ever slept in — complete with a fireplace right next to it and a giant soaking tub in the bathroom. The rooms are so cozy and it really does feel like you're staying at a friend's carriage house. On our next trip to Carmel I can't imagine us not staying here again. We loved it to say the least. They also offer a complimentary wine and cheese hour along with breakfast delivered to your room the next morning. Highly recommend the homemade quiches!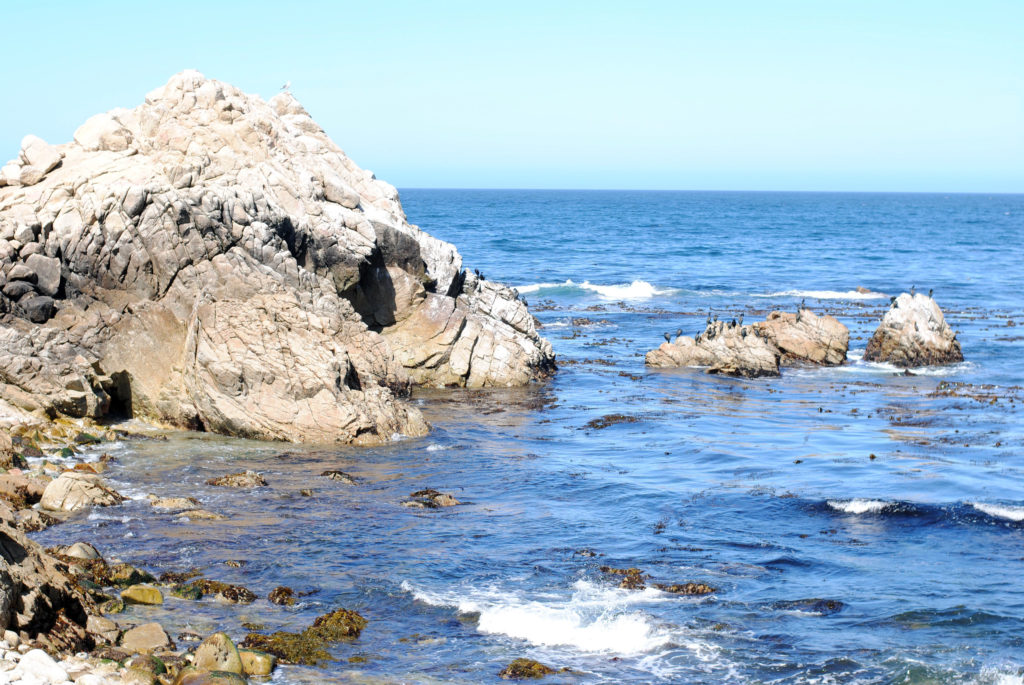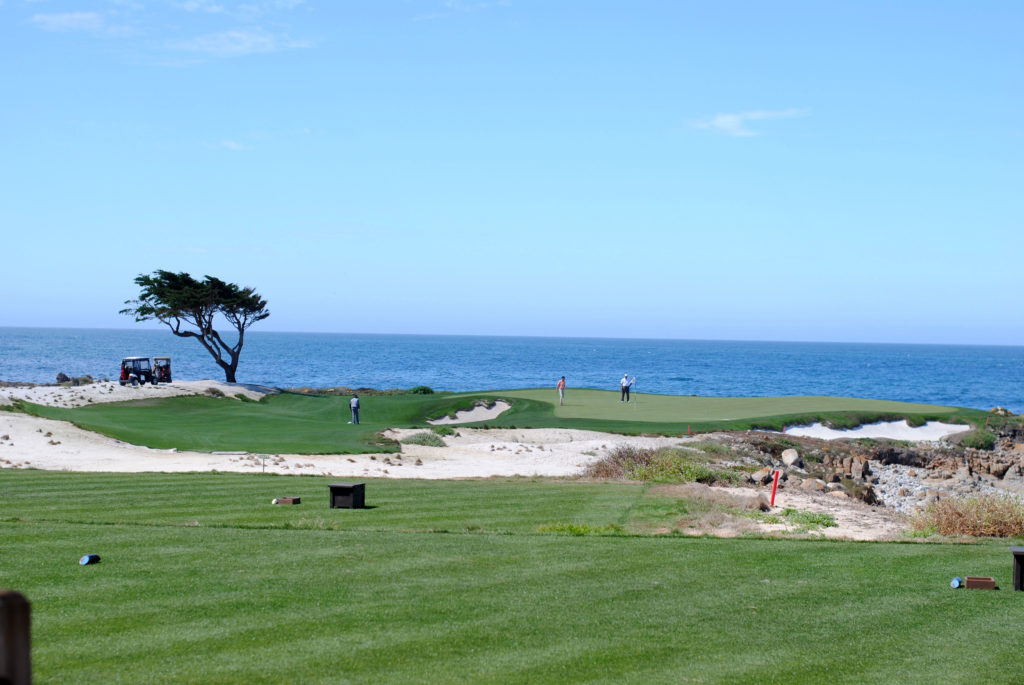 The next morning we walked up and down the beach to checkout the Pebble Beach golf course from the waterside, before driving the 17 Mile Drive within the neighborhood. Another chance to pull over every few feet for beautiful photos. If only I knew how to golf… We grabbed lunch at the clubhouse deli (grab sandwiches and take them outside to enjoy the sunshine!) and stopped in the shops so Brian could pick up some PB gear. The 17 mile drive was definitely worth it and a great way to see the course without having to play it! We're already trying to plot how we can get back to Carmel on vacation soon. It's the cutest beach town!
Stay tuned for next week's Part 2 — Napa/Sonoma!
xx