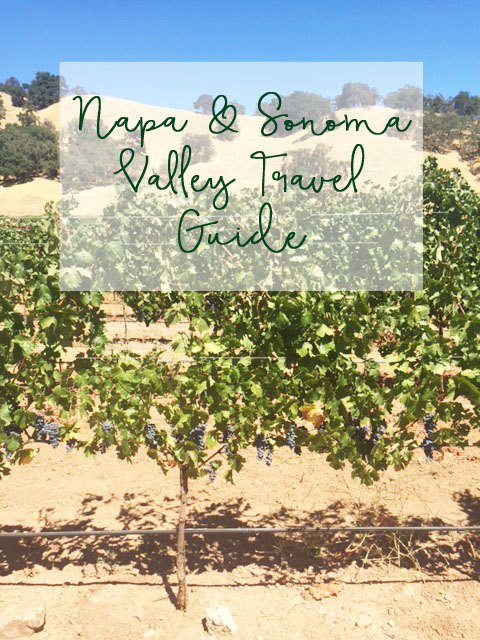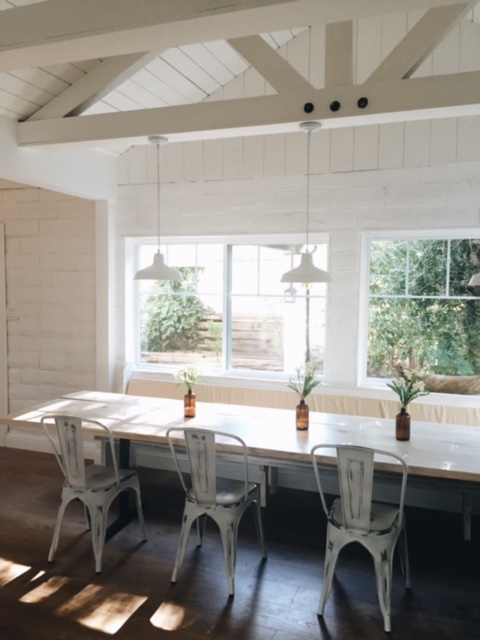 A little bit of a delayed post, but better late than never, right? Today I'm so excited to break down our favorite spots in Napa Valley and Sonoma. I love to really dig in and research an area before traveling there, even if I've already been before. Many of the below spots are personal recs from friends, found through online sleuthing or by locals once we were out there.
If you're traveling out to wine country and really plan on enjoying yourself (who wouldn't?), the very best recommendation I could give you is to book with My Napa Valley Driver. This is the second trip that we've used the driver service for and it's without a doubt worth every penny. We picked up our rental car in San Francisco and each morning our driver, Will, met us at our house in Napa and drove our rental car around all day to the various wineries. He was amazing and the best resource for suggesting hidden gems, restaurant recs and was so knowledgable about all things wine country. Again, so worth it!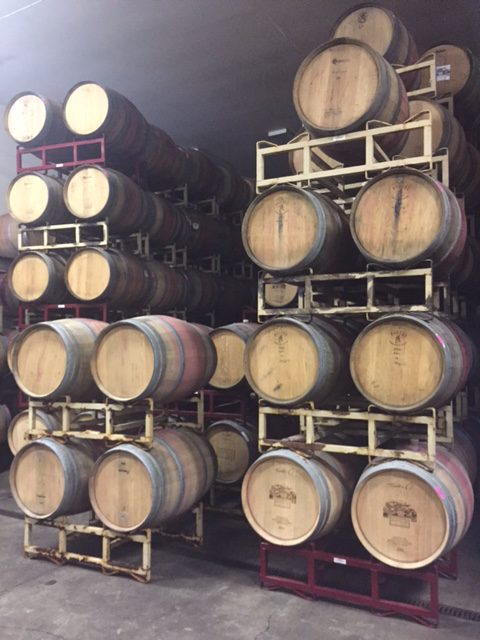 If you can, schedule your wine tastings in advance. Many of the wineries only have a certain amount of tastings per day and don't allow walk-ins. Call each winery directly so you can check availability and hear about the various tasting packages that they offer. The big names ones (i.e.: Robert Mondavi) have walk-in tastings at the bar, but for smaller vineyards reservations are key.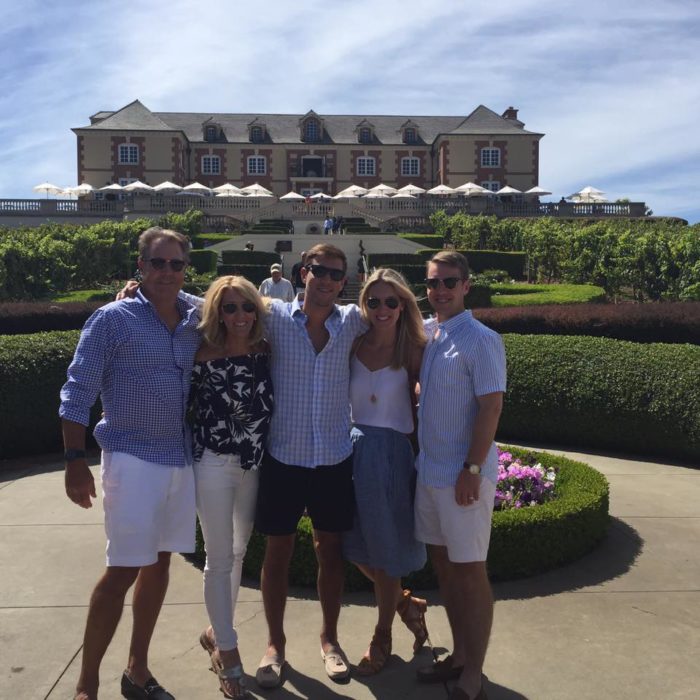 Napa: Day One
Two of my favorite wineries are a little further out, but so worth the extra 15 minute drive. In Saint Helena, you cannot miss Buehler Vineyards and Anderson's Conn Valley. Buehler is family run and somewhere that makes you feel like family as soon as you walk through the door. Brian and I joined their wine club and I can't wait for the first shipment to arrive in November! Anderson's Conn Valley is right down the street and offers a really cool tasting in their caves. Their Chardonnay was amazing!
Our first day we swung by Yountville Deli to grab sandwiches and headed to Clos du Val for our first tasting. It's a great spot to enjoy lunch in the vineyard while enjoying a bottle of wine!
Dinner that evening was at Farmstead and it was delicious! The space is beautiful and the all of our dishes were total hits. If you're a barbecue person, don't miss theirs!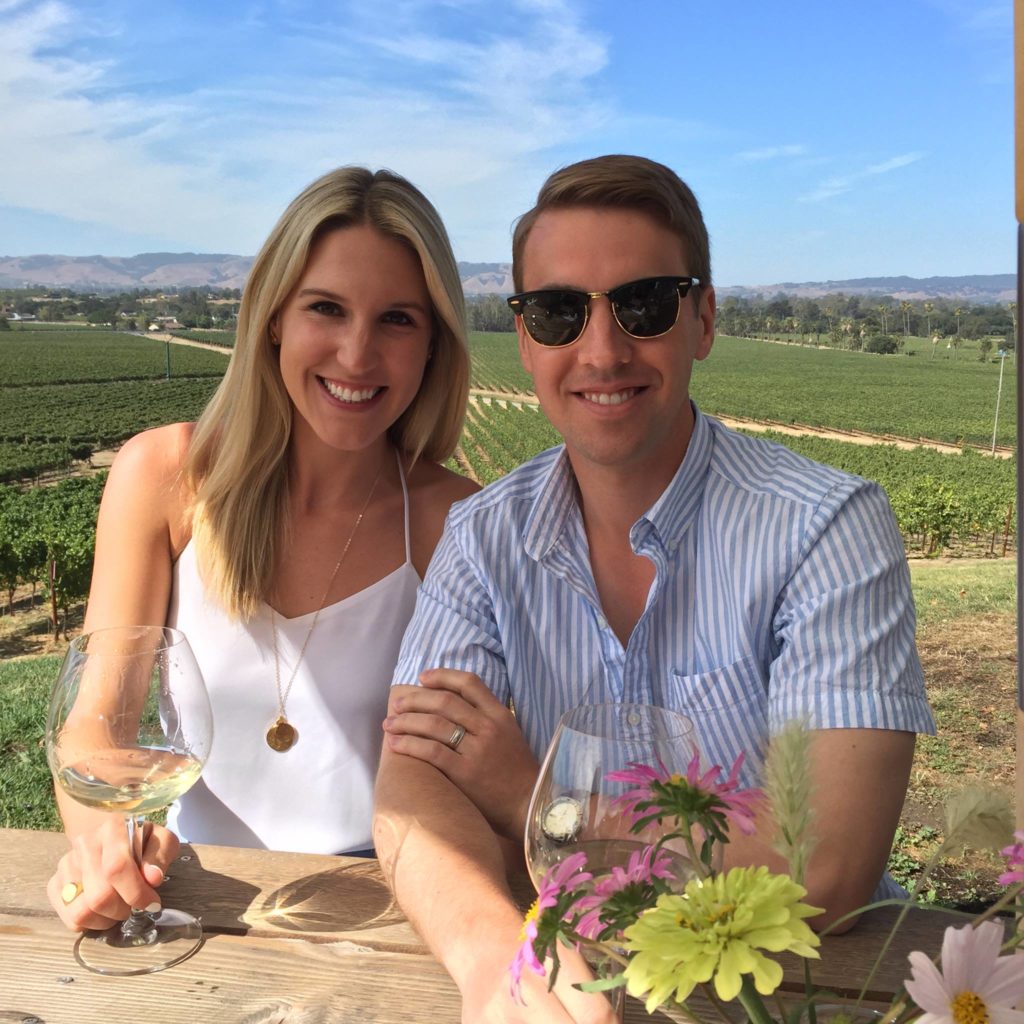 Sonoma: Day Two
On both of our trips we spent two days in Napa and one in Sonoma. Scribe came highly recommended and was a beautiful, relaxed setting. They brought out a great snack tray (pictured above) with the tasting and it was the perfect way to start our second day. Patz & Hall was our second stop and honestly, it wasn't my favorite. Good wine, but compared to all of our previous tastings this one just fell short.
Lunch at The Girl and The Fig was so good! Make reservations ahead of time and eat here if you can. You won't regret it.
To break things up we booked a sparkling wine tasting at Domaine Carneros. This was definitely a more 'touristy' spot, but it was a great way to switch things up. If you like bubbles, it's a fun spot with beautiful views.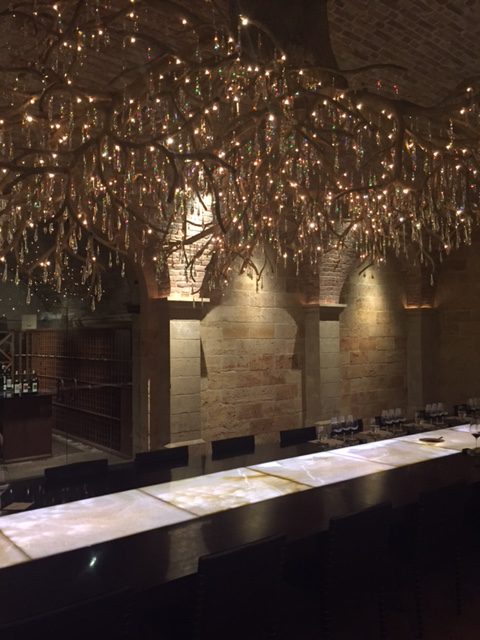 Napa: Day Three
Since the reason of our trip was for my dad's birthday, we couldn't miss one of his favorite spots, Hall Rutherford. It's on the pricier side, but the reserve cave tasting is such a unique experience. Always a trip highlight. Will recommended Goose & Gander for lunch and their burger + fries is a must have. I could go back for lunch there every trip and never tire of the menu.
We booked a laid back tasting at Frog's Leap Winery in the afternoon and enjoyed the tasting while walking through the grounds. It's a great option if you want to move at your own pace and just hang out.
Dinner at REDD didn't disappoint and if you're in a more low-key mood, Redd Wood is a great option. Mustards Grill is another Napa staple that's a really good dinner spot.
---
Have any questions that I didn't answer? Send an email my way and I'm happy to help with any other Napa/Sonoma questions! turqandteale[at]gmail.com
xx