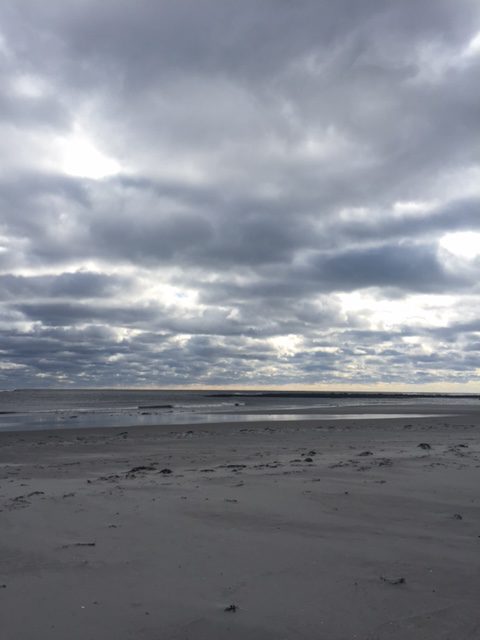 We got back in town from Kennebunkport, Maine last night and are still talking about what an amazing weekend it was. Two of our close friends got married at Hidden Pond and it was absolutely beautiful. We officially stuffed ourselves full of lobster, sampled all the best local brews and fell in love with Maine.
We stayed at The Tides Beach Club and it was such a cute spot! It was raining most of the time we were there, so unfortunately we didn't get to take advantage of the bikes they have for their guests. The inn is situated right across from the beach and is surrounded by beautiful homes that would have been so cute to checkout on bike. Breakfast is included with your stay and didn't disappoint. The french toast was  so good!
outfit below: stripe top (have in both colors and am obsessed!)/ jeans / booties / scarf / jacket / luggage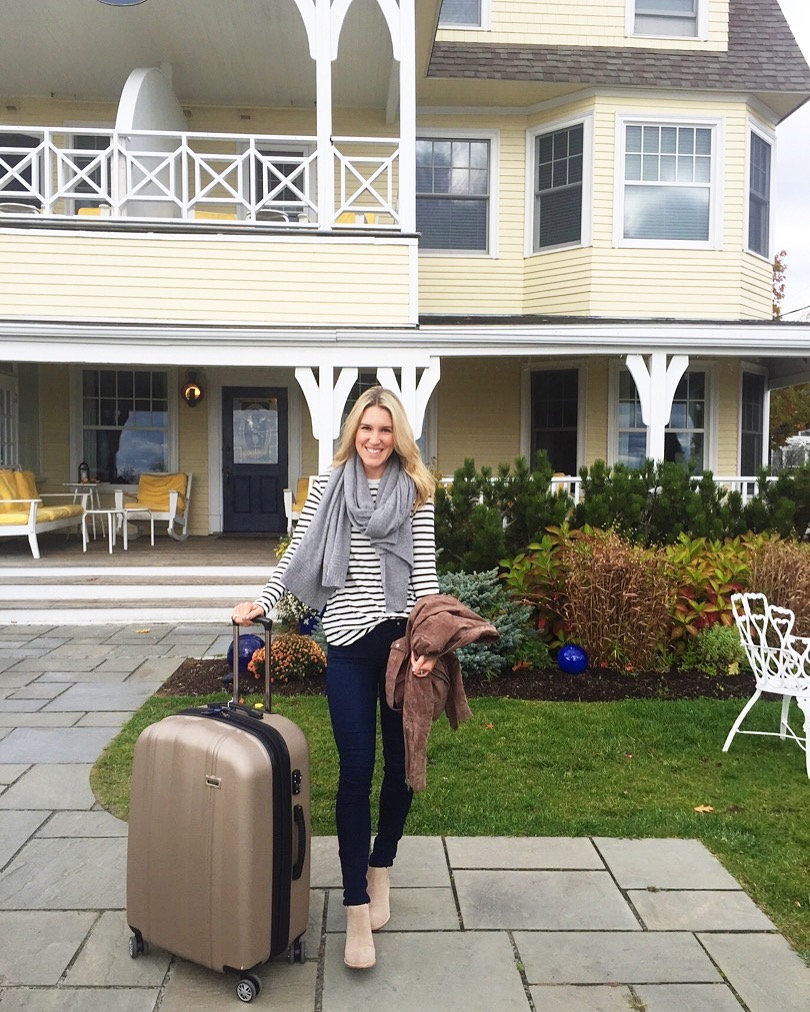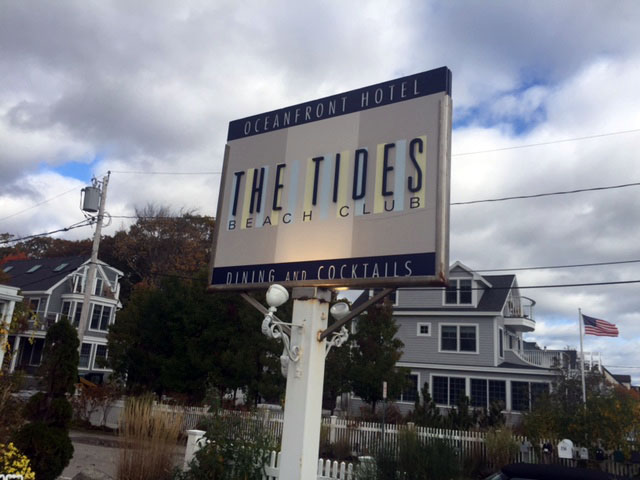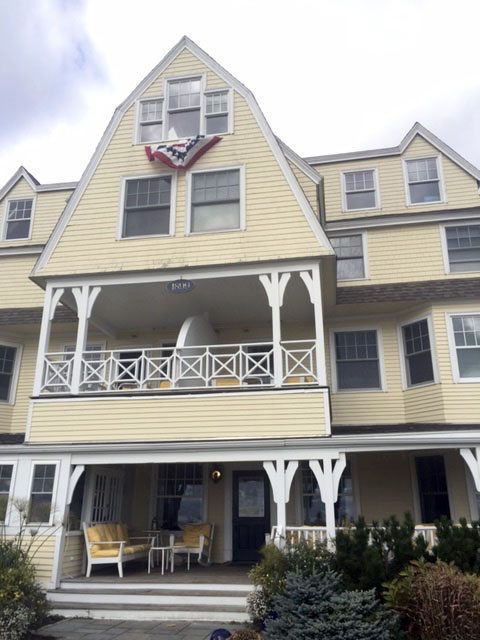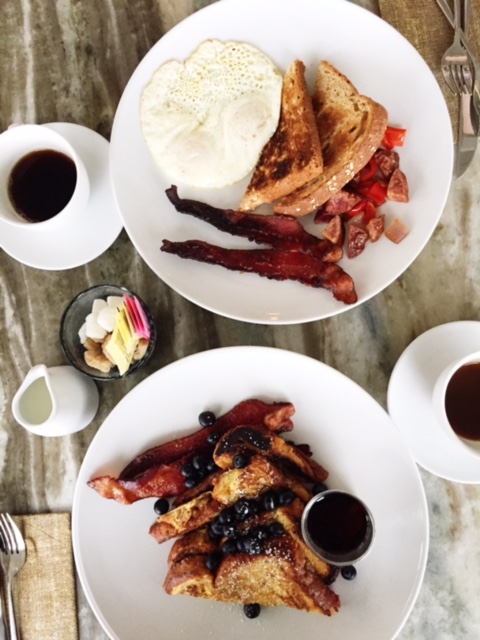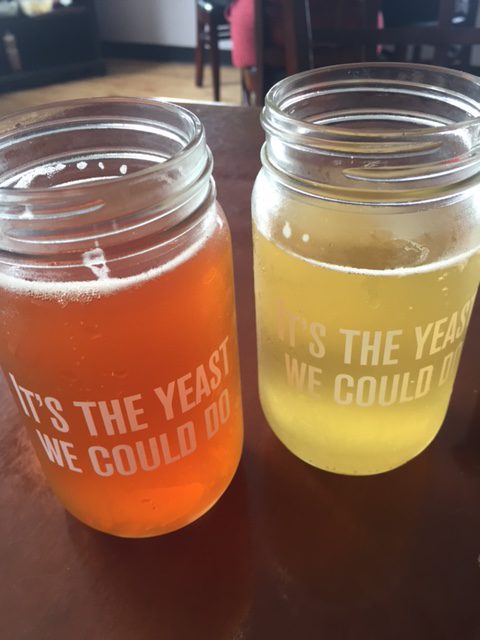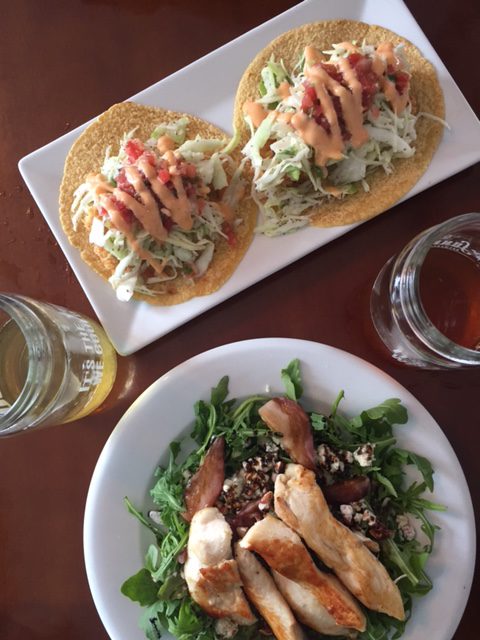 ---
to eat:
+ Earth at Hidden Pond: the rehearsal dinner was held here Friday night and the food was out of this world good. Order the birch old fashioned for the tastiest bourbon cocktail.
+ Salt & Honey: don't miss the fish tacos, lobster tacos and their selection of rotating local beers
+ The Clam Shack: this was closed for the season, but we heard rave reviews about their lobster rolls!
+ If you're flying in or out of Portland tie in a stop at Eventide downtown. We had some of the best fresh oysters and lobster rolls!
to do:
+ Drive down Ocean Avenue to checkout the Bush Compound, beautiful seaside views and homes that are magazine worthy
+ If you're a dog or cat lover stop in Scalawags for the cutest pet gifts
+ Don't miss Daytrip Society that's packed with fun gifts, local jewelry and nautical accents.
+ The spa at Hidden Pond looks like the perfect relaxation spot
travel tips:
+ Uber and taxis are scarce in Kennebunkport, so a rental car is crucial for exploring along the coast.
+ A portion of local shops and restaurants were closed for the season, so check ahead to see when most things start shutting down for the year
+ If you're looking for a late night scene, this isn't the spot for you. A lot of bars and restaurants close early, so bring a stack of books, puzzles, movies and relax in the evenings.
Maine packing list:

xx