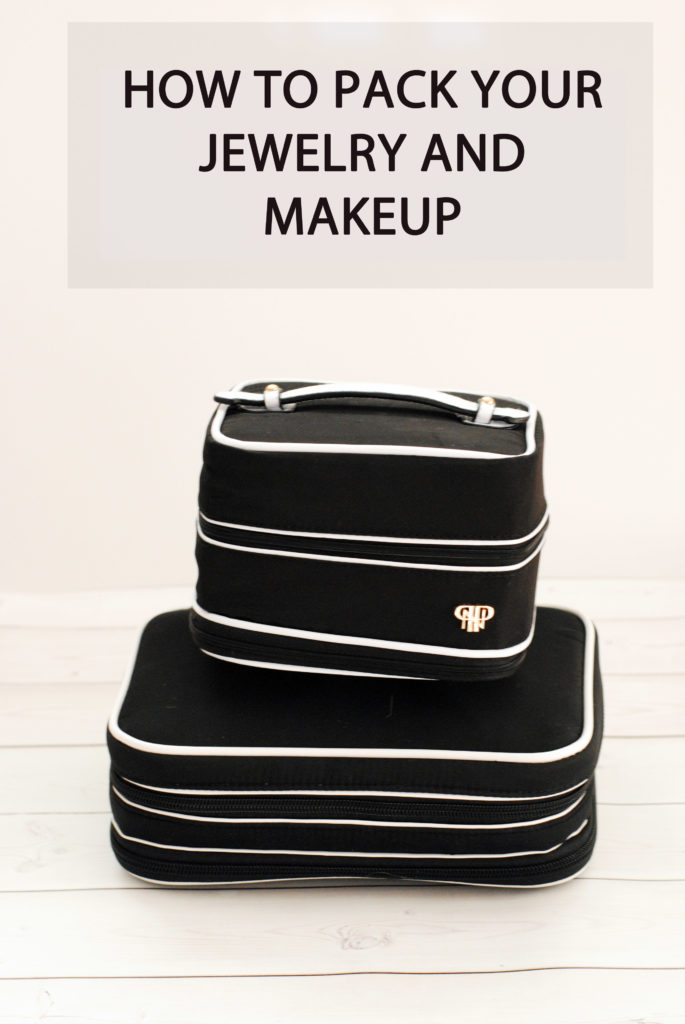 Holiday season is kicking into high gear this week and that means lots of travel ahead! I've learned the hard ways over the years how easily jewelry can get broken in transit or how gross an old makeup bag can get when everything is crammed in there. I discovered PurseN last year and cannot say enough good things about their travel cases. They're the best gift for that person who seems to have it all. I gave my mom this weekender jewelry case and she's been hooked ever since.
Below I have the Lexi Travel Organizer  and the Prima Vacationer Jewelry Case — the best way to pack jewelry and makeup.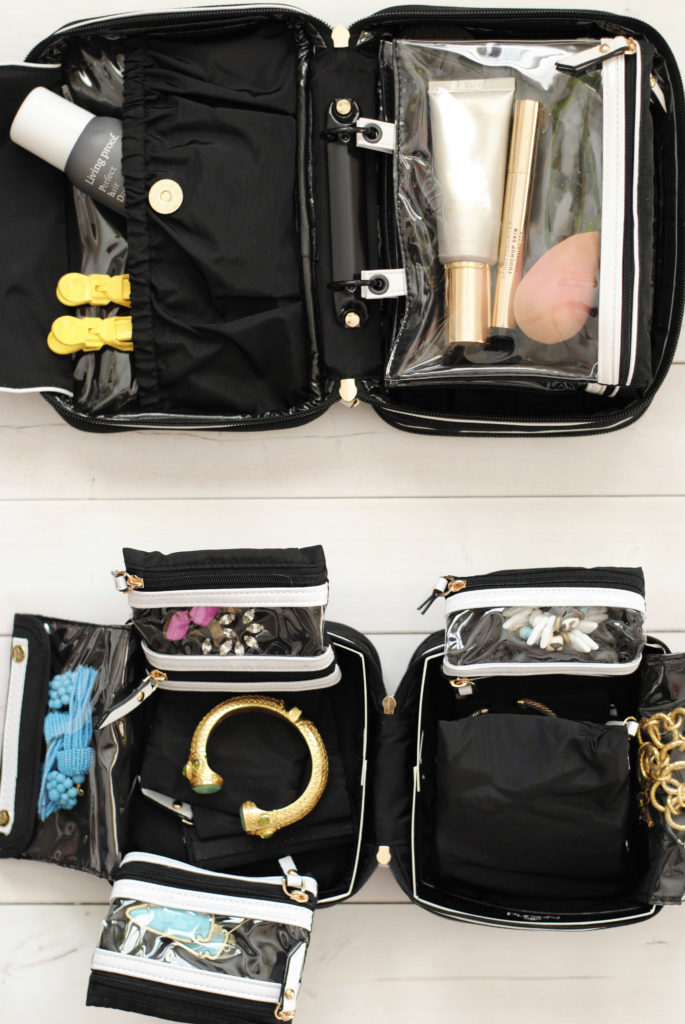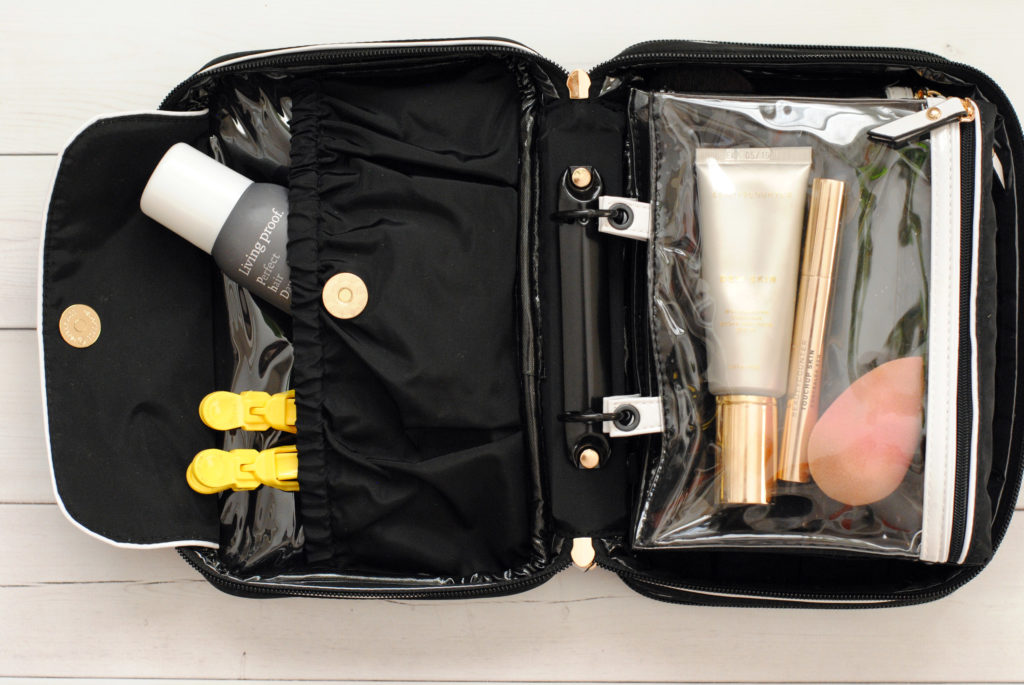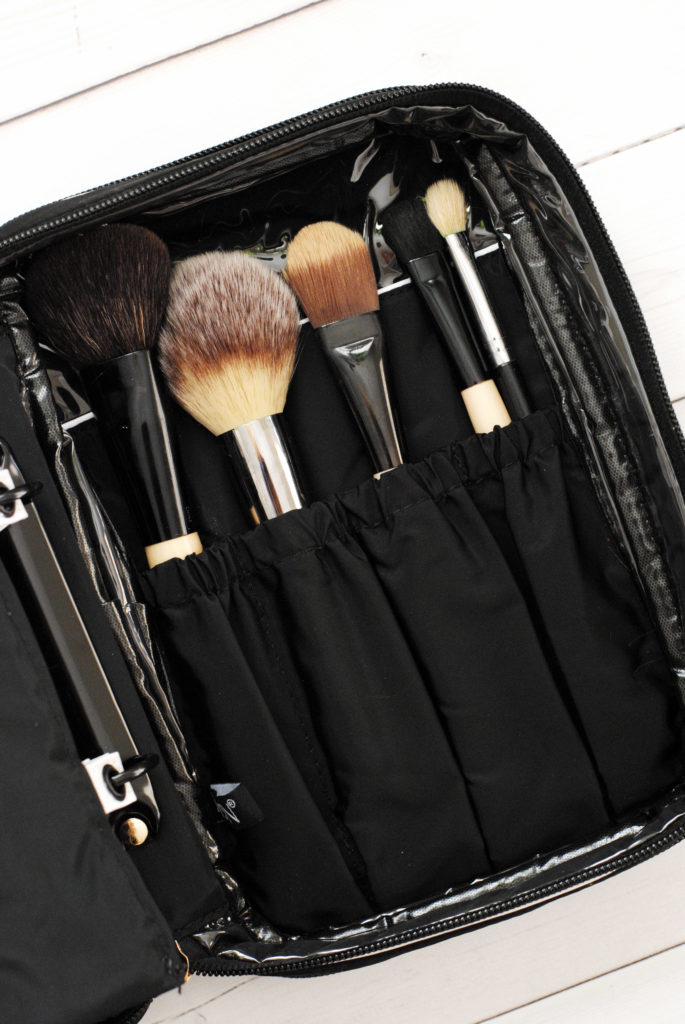 The Lexi Travel Organizer is the easiest way to keep your makeup organized when traveling. I pack the side of mine with styling clips and my favorite dry shampoo.  There are three removable zipper pouches for categorizing and a side pocket in the back for storing makeup brushes or roller balls. Since the pouches are on a two ring binder, I unclamp them and toss one in my purse or carry-on bag for any touch-ups.


The Prima Vacationer Jewelry Case has enough zip pockets to store all your favorite pieces. There are 16 separate pockets, 10 zip areas and 6 removable pouches. Need even more room? Unzip the bottom portion for additional storage. None of my necklaces have been tangled or broken after packing them in this case — a small victory in itself.
this post was in collaboration with pursen
xx