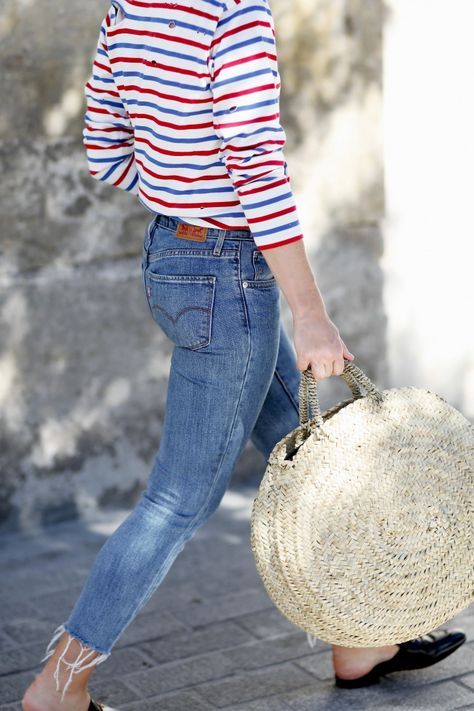 I couldn't be happier that it's Friday! We're headed to the beach and I'm so excited for a few days of R&R at one of my favorite spots. I've downloaded the season of Accused for us and have heard such good things. Nothing makes a car trip go by quicker than a good murder mystery podcast. If you have any other recommendations send them my way please!
favorite links:
+ possibly my favorite Starbucks collaboration yet. If only it was going to be sold in the US….
+ such a cute list of 48 must have children's books
+ how fun would it be to walk down the streets of Manhattan and see all these beautiful blooms taking over trash cans?
sales & deals:
+ the pattern on this dress is so cute!
+ this scalloped cami would go with so much this summer
+ need this cute maxi dress
+ a turquoise statement necklace to amp up any outfit
+ really into this striped one-piece
xx
image via