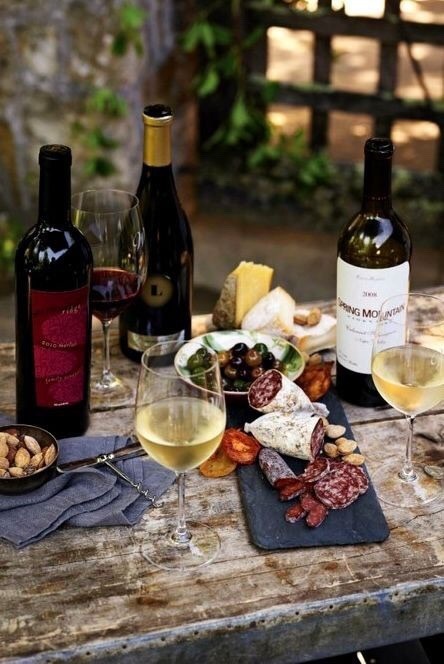 Happy Friday! I'm so excited that the weekend is here. Tonight Brian and I are headed out to dinner for Restaurant Week and I can't wait for some good food and time for the two of us. We're working to find some time each week for us because during the week it's constant go go go. I've started back working out and it feels so good to take an hour to myself each day and break a sweat. A spin and pilates reformer class were the first two on my list and my body is still sore. Getting back into a workout routine is always a challenge after a hiatus! Wishing each of you a a wonderful weekend ahead xx
favorite links:
+ how and where to get free coffee today
+ Whitney Port's bedroom and nursery are the perfect laid back style
+ all natural face washes that still zap breakouts
+ how amazing do these baked apples look?
sales & deals:
+ don't miss all of my Shopbop sales picks here — today is the last day to save!
+ another great Family & Friends sale to shop!
+ majorly obsessed with this stripe sweater
+ this coat in the nutmeg color isn't like anything in my closet and perfect for fall
+ I ordered Olivia this cute tote bag with her name on it and now it's an extra 25% off
xx
image via