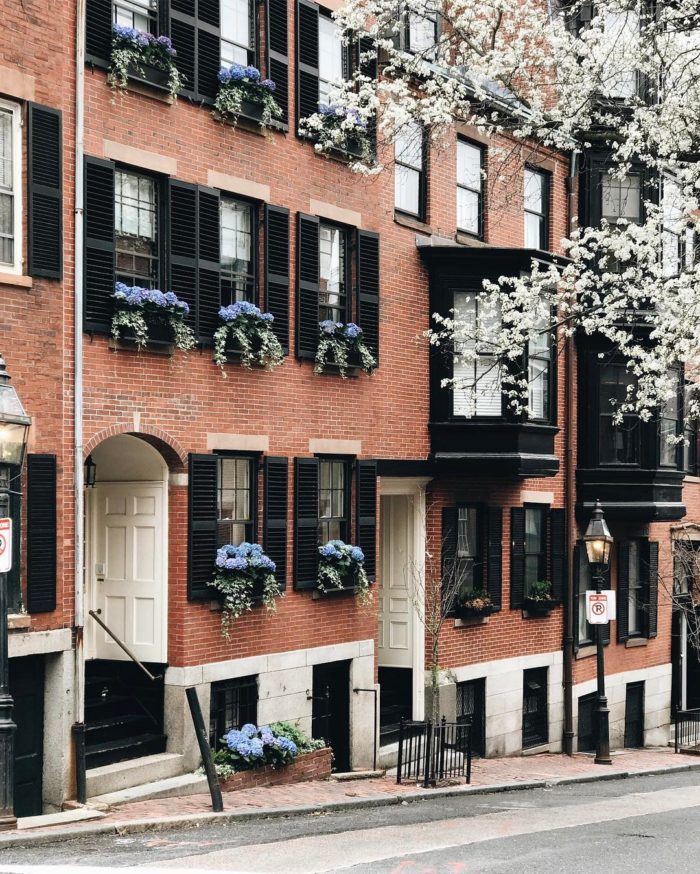 Happy Friday, friends! This week seemed to fly by and I'm thankful for the weekend ahead. Olivia came down with her first stomach bug late Wednesday evening and it is the hardest thing to see your baby sick, especially at 5 months. We're hoping she's on the mend and will be back to her normal, bubbly self by Monday. Our weekend is going to be pretty low key with takeout, catching up on The Crown on Netflix and doing some cleaning and organizing around the house. Hope each of y'all have a wonderful, healthy weekend ahead!
favorite links:
+ I would love a Peloton bike when we finally stop moving houses, but what're y'alls thoughts on their upcoming $4k treadmill?
+ how amazing do these homemade salt and vinegar home fries look?
+ a local London travel guide, according to an insider (I'm ready to go back asap!)
+ 23 new variations on the squat to work.that.booty
sales & deals:
+ these black jeans (only $45!!)  just delivered and I already know I'll be wearing them non-stop. tip: size up 1 size
+ an extra 30% off the sale prices at Club Monaco is too good to pass up! I love this pretty pink coat
+ this basic tee is such a great closet addition in any of the 3 colors! currently 40% off
+ now is prime time to buy spring/summer pieces like this halter dress
+ one of my favorite bathing suit brands and completely worth it. The basic colors rarely ever go on sale!
xx
image via