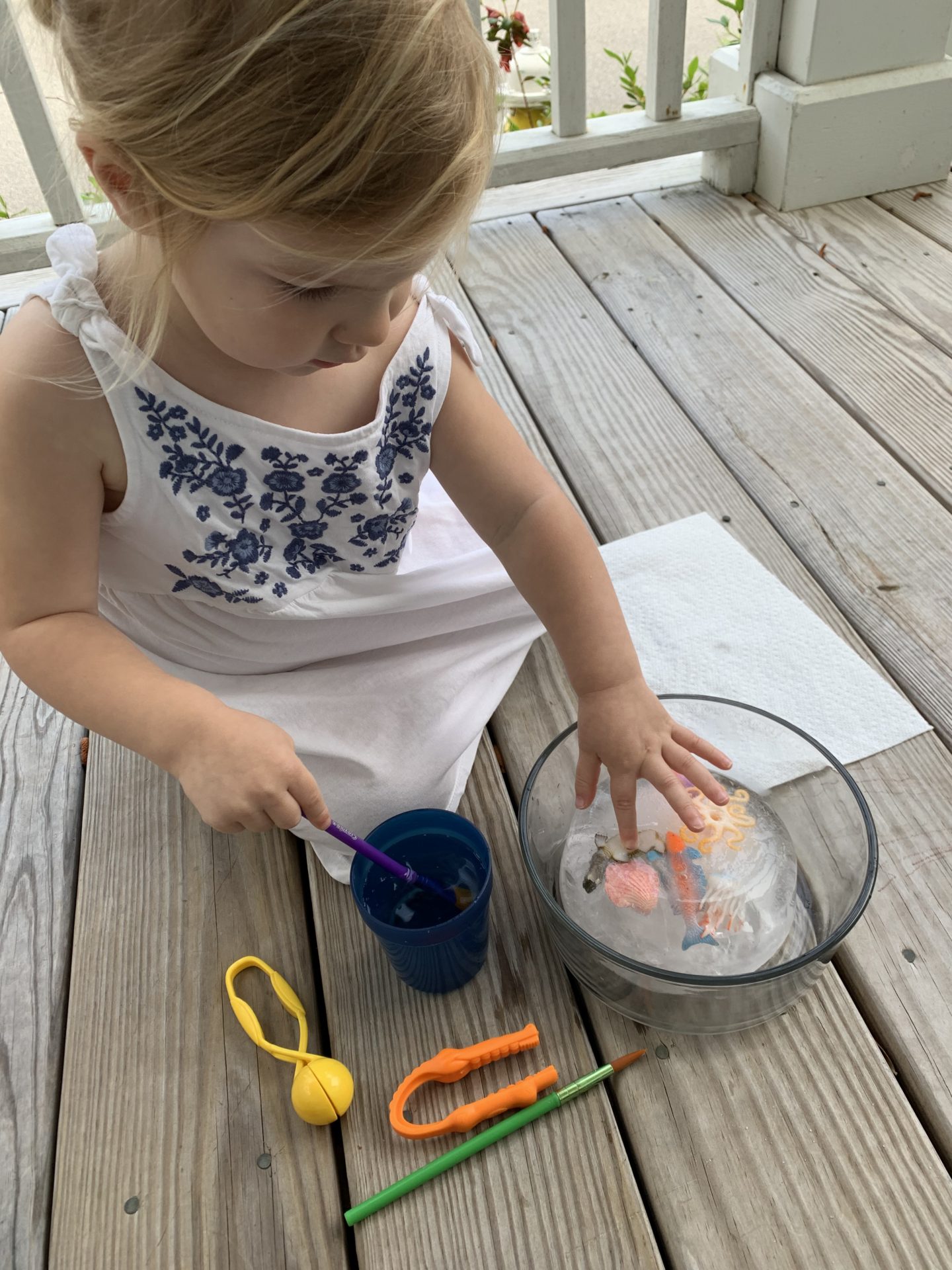 Week two of quarantine and I'm trying my best to get creative over here with fun, educational activities for Olivia! Here's what's been helping us keep the days full:
please share any activities that y'all are enjoying!
---
+ Charleston County Library does a "live story time" every day at 10 AM on their Facebook page. It's usually around 30 minutes and each one has a theme, songs and an easy craft to go with it. Really cute and fun!
+ South Carolina Aquarium's Facebook page is offering live educational videos each weekday at 10 AM and 2 PM. We love the aquarium and anything sea creature related Olivia can't get enough of!
+ Also big fans of the Georgia Aquarium and they're doing live feeds as well!
+ Dixie Design has a beautifully illustrated coloring sheet and I Spy printable!
+ 12 famous museums that are allowing virtual visits — love this one for kids and adults!
+ scavenger hunts (pictured below)! These are cute options for indoor and outdoor
+ Magna-Tiles are the gifts that keep on giving. We can seriously play with these for so long! Use a big baking sheet as the perfect "base" to build on. Love how creative toddlers can be with these. 50 pc set & 74 pc set
+ freezing small figurines in water then using a warm paint brush/tools to help get them out of the ice! This ocean set is perfect and we like these tools to get them out after loosening with the paint brush. Sprinkle with sea salt to help speed up the defrosting process 🙂
+ fill a plastic storage bin with water beads! We love hiding the ocean figurines above and using the same tools to find them.
+ memory/matching game: we love using these to find matching tiles and to also turn them over and do a "memory" type game. We're big fans of the princess set, but the Mickey is really cute too!
+Atlanta based @dayswithgrey always has new, creative ideas that we've really enjoyed
+ Cosmic Kids Yoga! A great way to get your little one moving. The Frozen one is always requested!
+ outdoor swing: we hung this up last week and have used it daily since! It can hold up to 600 lbs and is perfect for kids and adults
+ playdough: always a crowdpleaser, right? This set has fun accessories that are easy for little hands to use and this activity case keeps Olivia entertained for a good bit of time. My close friend highly recommend this model and mold play clay and it looks so fun (thanks Sarah!).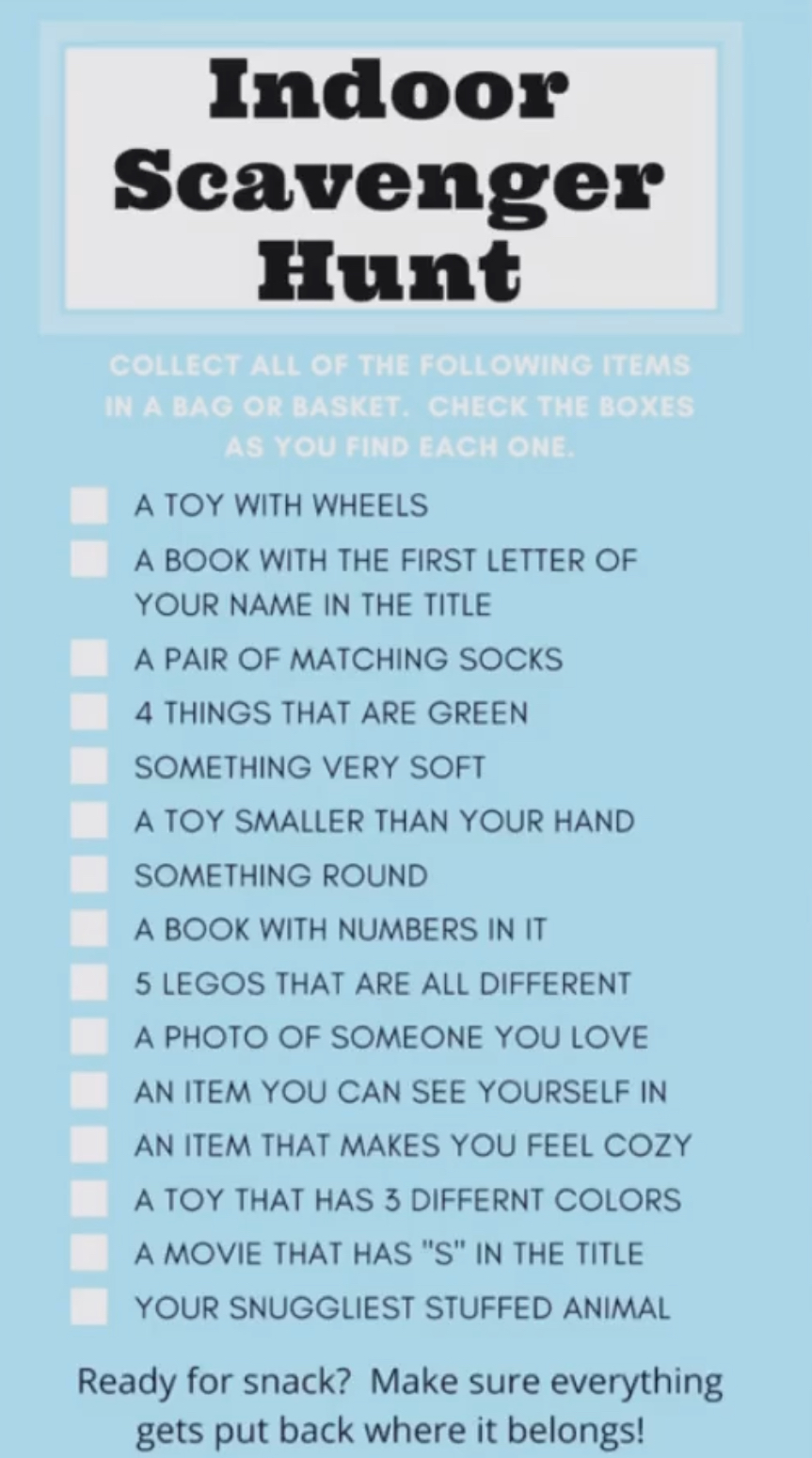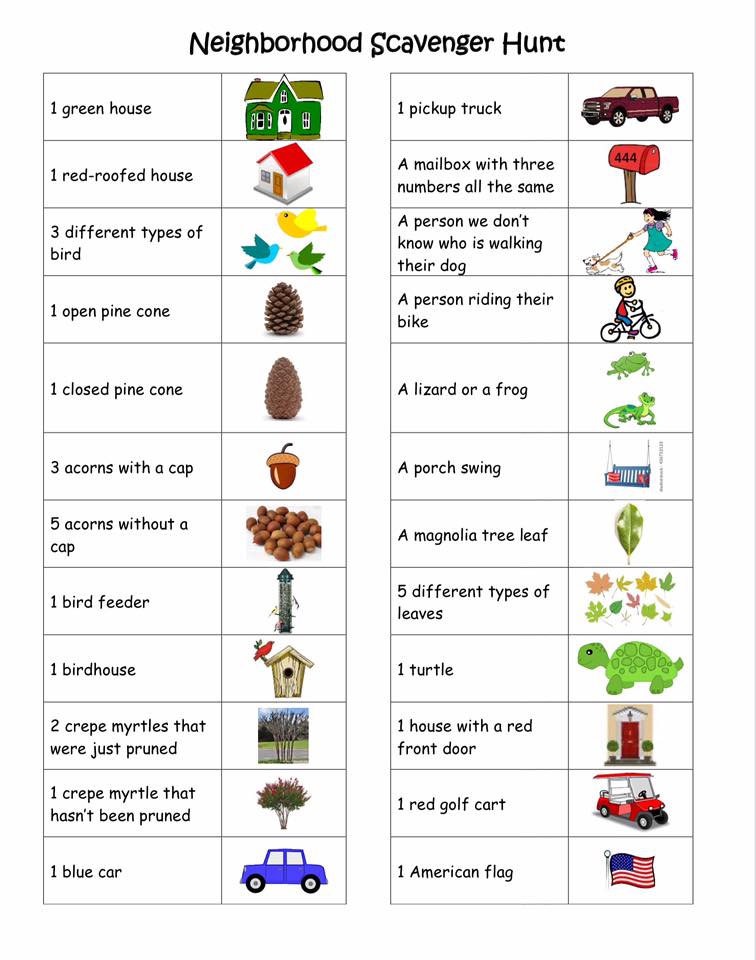 xx