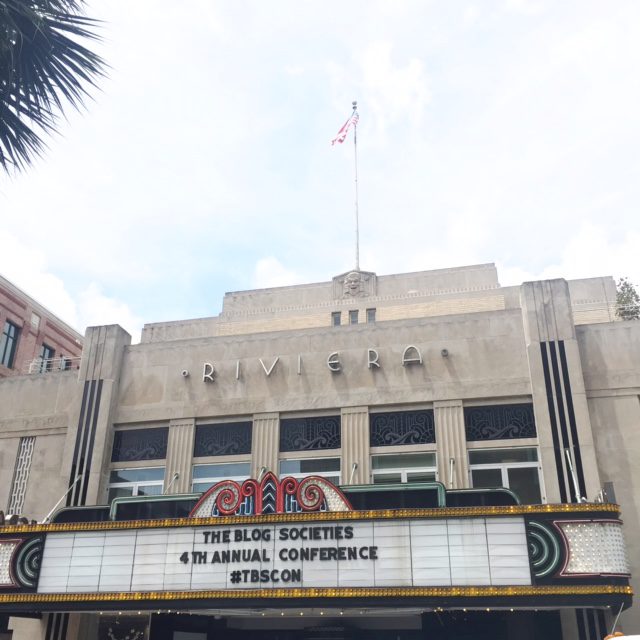 Yesterday I got back in town from a whirlwind week that started in Charlotte, NC for work and ended with The Blog Societies conference in Charleston! I had the absolute best time over the weekend. One of my favorite parts of attending a blog conference is getting to meet and spend time with other blogger babes from all over the US! Picture a giant group of girls that all wanted to talk social media strategy, SEO tips, photography and all things blog related. If you're another blogger, you know how fun it is to 'talk shop' with others in the industry.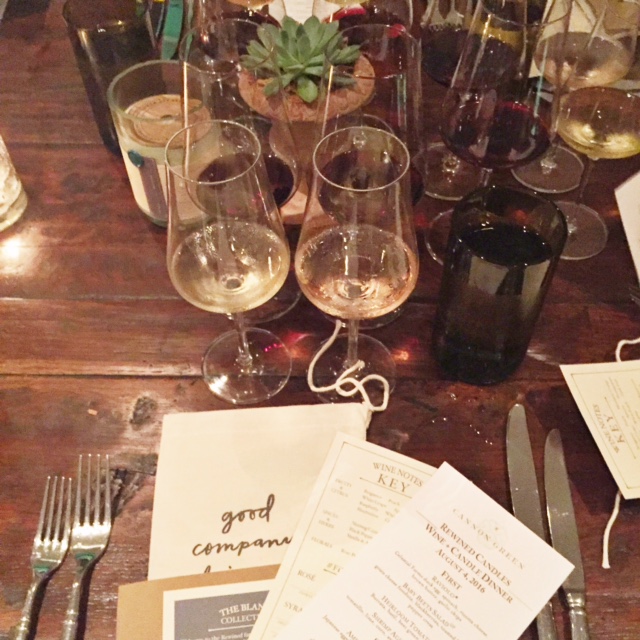 A group of us had an amazing dinner on Thursday night at Cannon Green with Rewined Candles. Two of my favorites together for such a fun evening. You can pretty much always find one of their candles burning in my house. Stay tuned for an awesome giveaway coming up with them!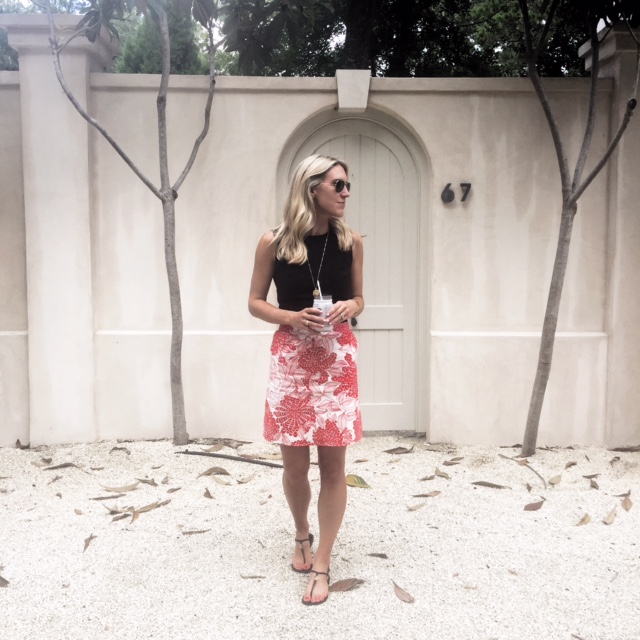 Friday + Saturday were spent in workshops, hearing speakers and meeting with brands. There are so many exciting components I can't wait to work on and bring to Turquoise & Teale! I wore the cutest dress by Stewart Simmons that's also perfect for the upcoming UGA games!
On your next trip to Charleston, you cannot miss dinner at O-ku. It's one of my favorite spots for consistently delicious sushi and fun cocktails. Menu favorites- local white fish crude, the rock shrimp salad, tempura oysters and the salmon and lemon roll. If you're in Atlanta, they just opened up a spot on the westside with a great rooftop!
xx