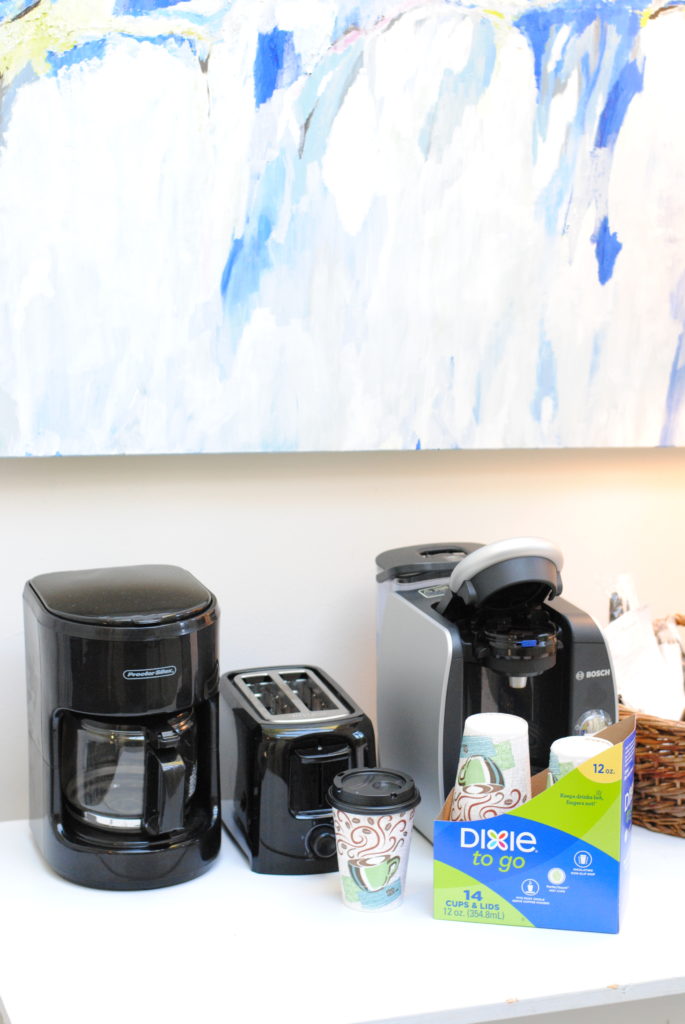 Mornings always seem to come too early don't they? I've been trying to get to bed earlier and wind down each night with a good book instead of aimlessly scrolling through my phone. It's easy(er) to start your day off on the right foot when you create a positive morning routine. These are three easy actions that help me tackle my work days: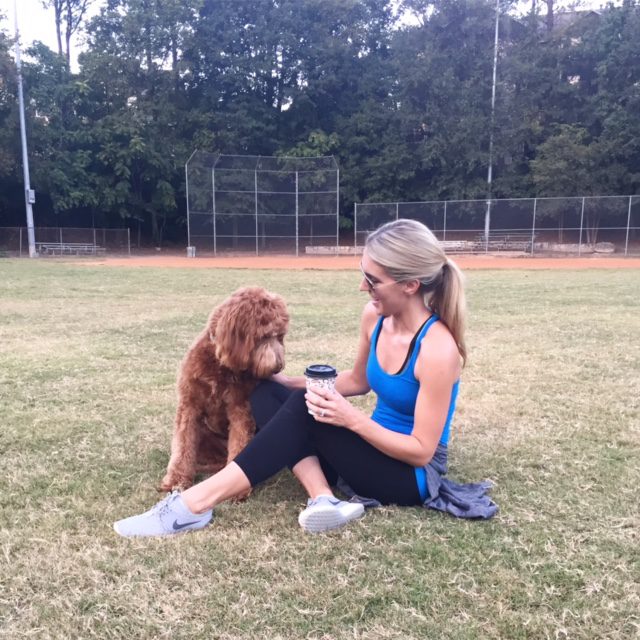 Getting moving first thing in the AM isn't something I've always enjoyed, but I've realized that after a good workout, or even just a walk with Oliver, I'm more energized throughout the day. If I'm taking a barre class I sign up for the morning class so that not only am I'm already mentally committed, there's a fee if you cancel the class. It's a love hate relationship with that policy… Oliver is still in the puppy phase and always seems to have energy. Getting out the door and tiring him out before the day gets going is a win for both of us. Regardless of the option I have a cup of coffee with me. Major love for the Dixie® To Go cups since it's one less morning clean up and I can toss it when I get to the studio or dog park. A leak resistant lid and insulated outer layer are what I need in my life to prevent any and all spills when moving quickly.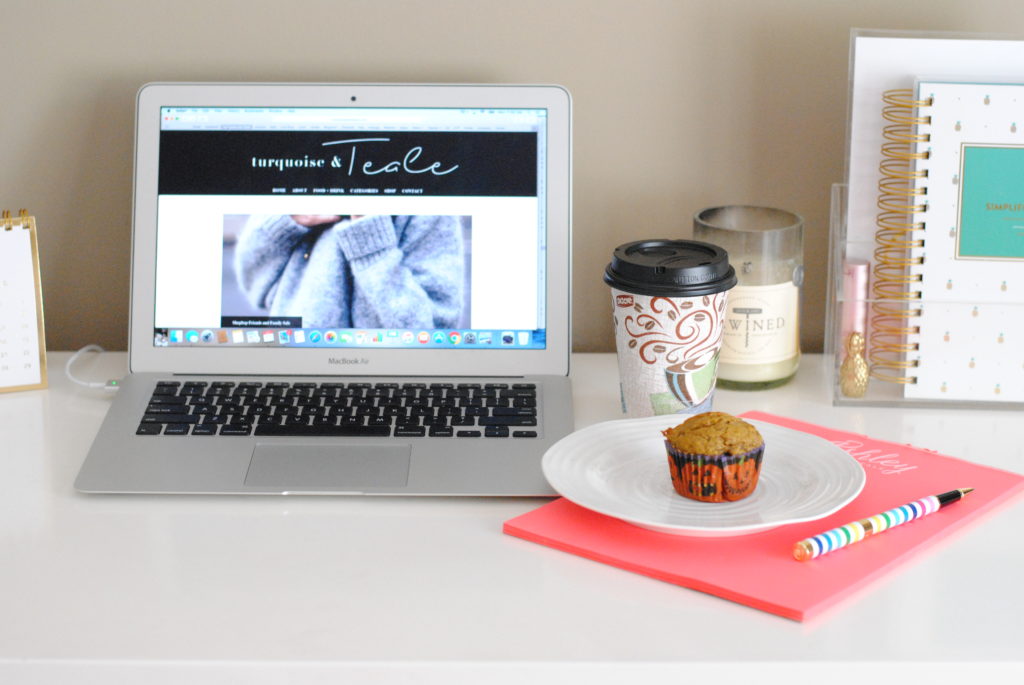 After a workout it's time to re-fuel. I like to make breakfast as easy as possible. Overnight oats are in constant rotation in our household (I use this recipe), but if it's not made the night before I love having a healthy homemade muffin or slow cooked oatmeal. Choosing a breakfast that's filling and healthy is always my goal. If you haven't made these muffins, you're missing out!
I start every day by compiling my to-do list and keep it old school with pen and paper. Just the act of physically crossing something off the list is so gratifying. Anyone else feel that way? Mondays and Fridays are usually spent in my home office and the rest of the week I'm running around Atlanta for client meetings and drop-offs. Having a concrete list really helps me not be scatterbrained and prioritize.
What do you do each morning that helps you start the day off right?
xx
I was selected for this paid opportunity as a member of CLEVER and the content and opinions expressed here are all my own.